Anatomy of a Lighthouse Candle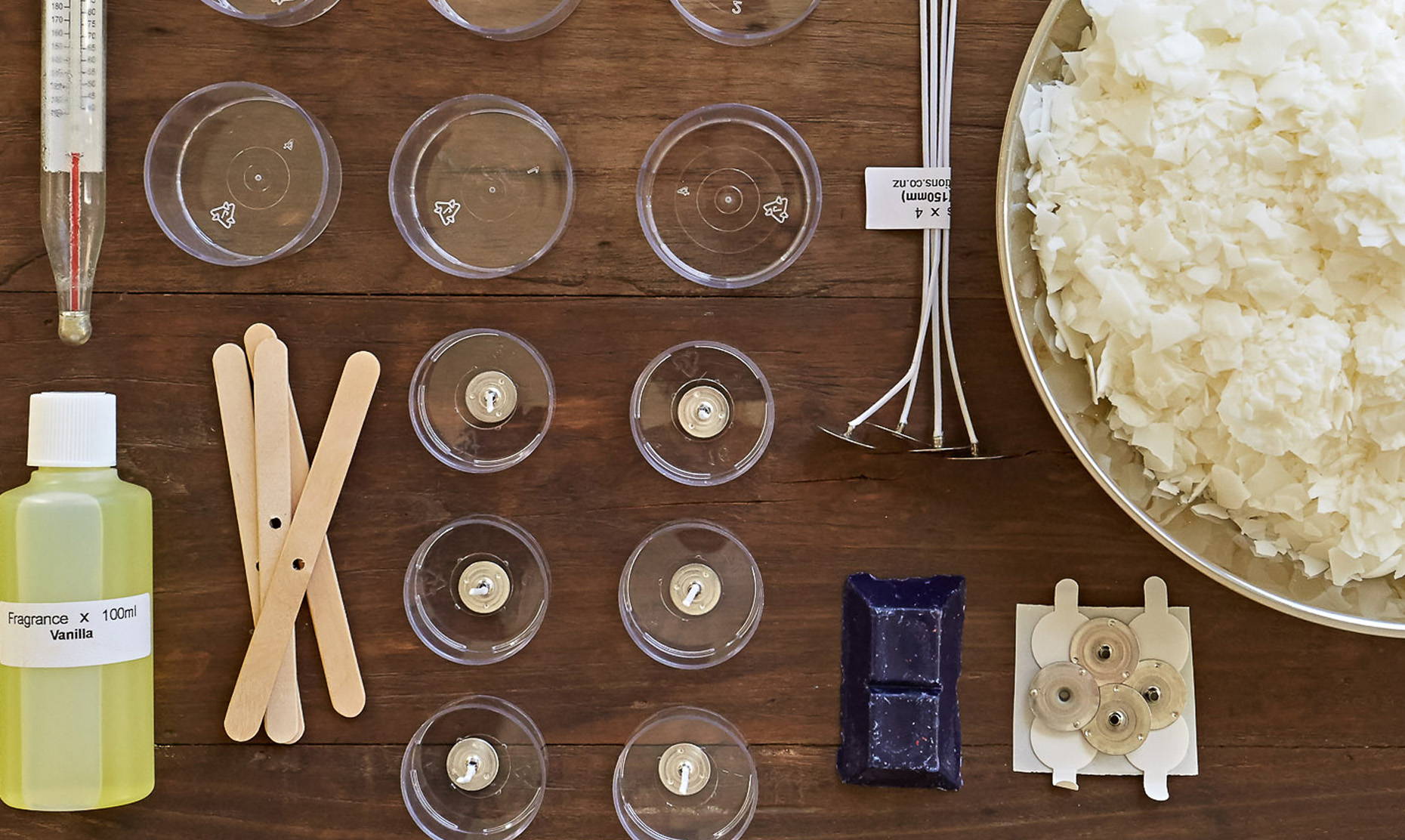 We Don't Create Just Candles, We Create Moments… 
Your home should reflect your personal style, from the decor, to the colour theme, to the ambiance. To help define your style, our expert team thrives to innovate new styles and designs that will blend in your home or office. Our 25 years of expert craftsmanship reflects in our products as we continue to master the art of candle making by using only the finest quality german wax blends, infusing each candle with fragrance oils chosen by the most renowned perfumers from global luxury fragrance houses and deploying the cleanest burning Italian cotton wicks, so you get the most beautiful candle burning experience in your home EVERY TIME.  
Waxes 
Candle making is not simply pouring any wax into a beautiful container infused with any fragrance and topping it with any wick, as some other candle makers might believe. 
Our candles are crafted with the finest german wax blends including a wide range of paraffin wax, soy wax, palm wax and beeswax for the highest quality burns. Each candle type is poured with a unique wax blend chosen according to the vessel type, size and the fragrance percentage in order to achieve the perfect construction. 
Wicks 
We choose the best wicks from an exclusive variety of more than 1400 types of European lead-free cotton wicks including flat or knitted, squared , cored, specialty or dual wicks for a cleaner burn. The wicks are selected on the basis of what each candle, wax blend and fragrance type needs. 
Hand Poured in Small Batches
Each candle is hand-poured by experienced artisans for a faultless finish. The colors, fragrance oils and waxes are prepared in small batches to ensure the highest quality pours.
Fragrance Oils
We create custom blend of fragrance oils for our candles that are not too subtle yet not too overpowering. They are then paired with the right type of custom wax blends and wick for the right scent throw. Unlike the other average candles, we use 40% more fragrance dose per candle, for a stronger and longer lasting aromatic experience.
Colours 
Our candles are not pressed and dipped into colour but contain colour all the way through. Specially crafted colour chips sourced from Europe, ensure that the colour of the candles does not fade even after decades of shelf life.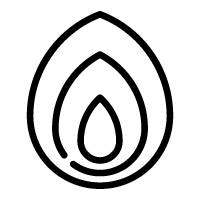 Only the cleanest burning wax sourced from the most renowned and reputed sources, is poured into every candle. The candles are made with either food grade paraffin wax or organically grown soy wax depending on the particular collection.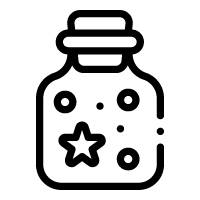 Only 100% cotton wicks are used in every candle by Lighthouse, free from any lead or toxic substances.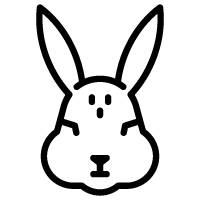 Our candles are not animal tested. And do not contain any animal or insect ingredients.
if you don't love the candles. Simply let us know and we'll pick it up free of charge and refund your amount.
It's that simple.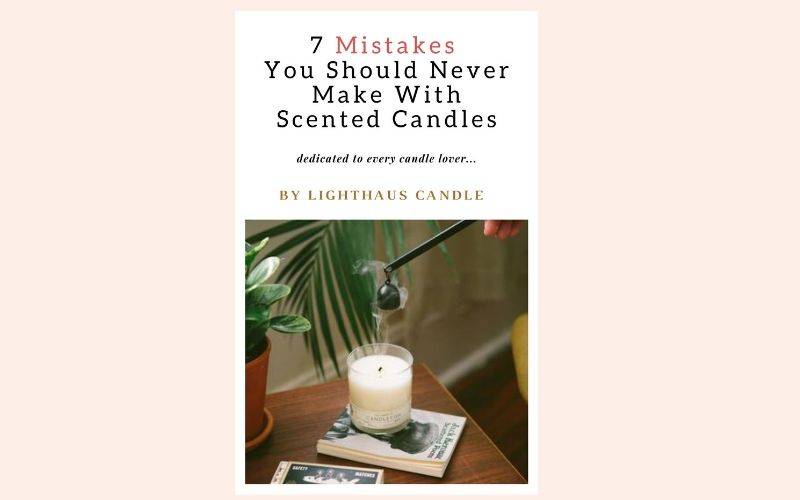 7 Mistakes You Should Never Make With Scented Candles
After receiving a lot of questions from candle lovers about how to get the perfect burn from a scented candle, our team decided to come up with a book to guide them so they get the best value from their candles.
Get your copy now!