Best Selling Scented Candles Online
What makes every candle special. 
Your home should reflect your personal style, from the decor, to the colour theme, to the ambiance. To help define your style, our expert team thrives to innovate new styles and designs that will blend in your home or office. Our 25 years of expert craftsmanship reflects in our products as we continue to master the art of candle making by using only the finest quality german wax blends, infusing each candle with fragrance oils chosen by the most renowned perfumers from global luxury fragrance houses and deploying the cleanest burning Italian cotton wicks custom chosen for each candle type, so you get the most beautiful candle burning experience in your home EVERY TIME.
We don't create just candles, we create moments!
Get 10% OFF On Every Order!
USE DISCOUNT COUPON: SCENT10 at checkout.
OVER 1,87,300 JOYFUL CUSTOMERS AND STILL COUNTING.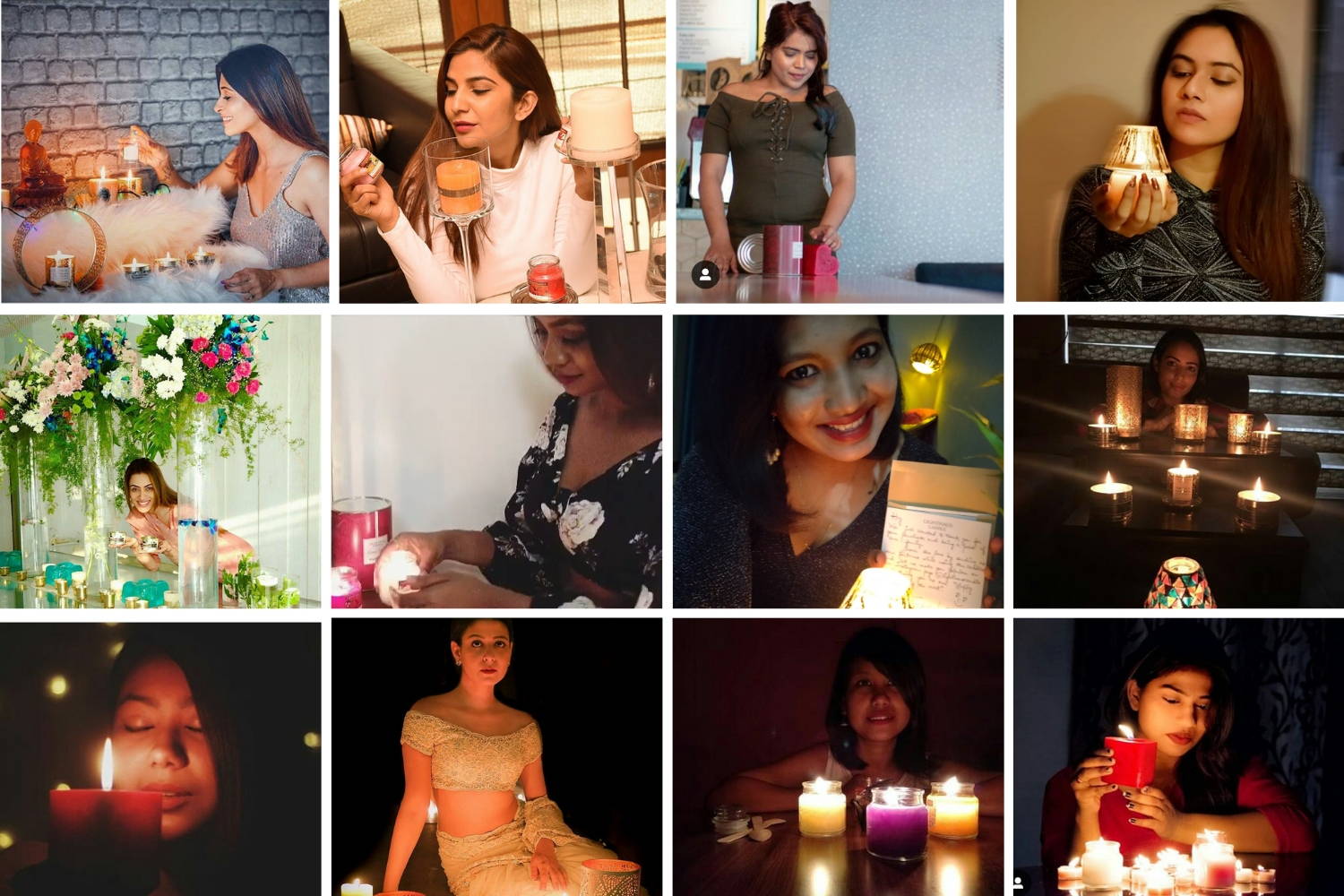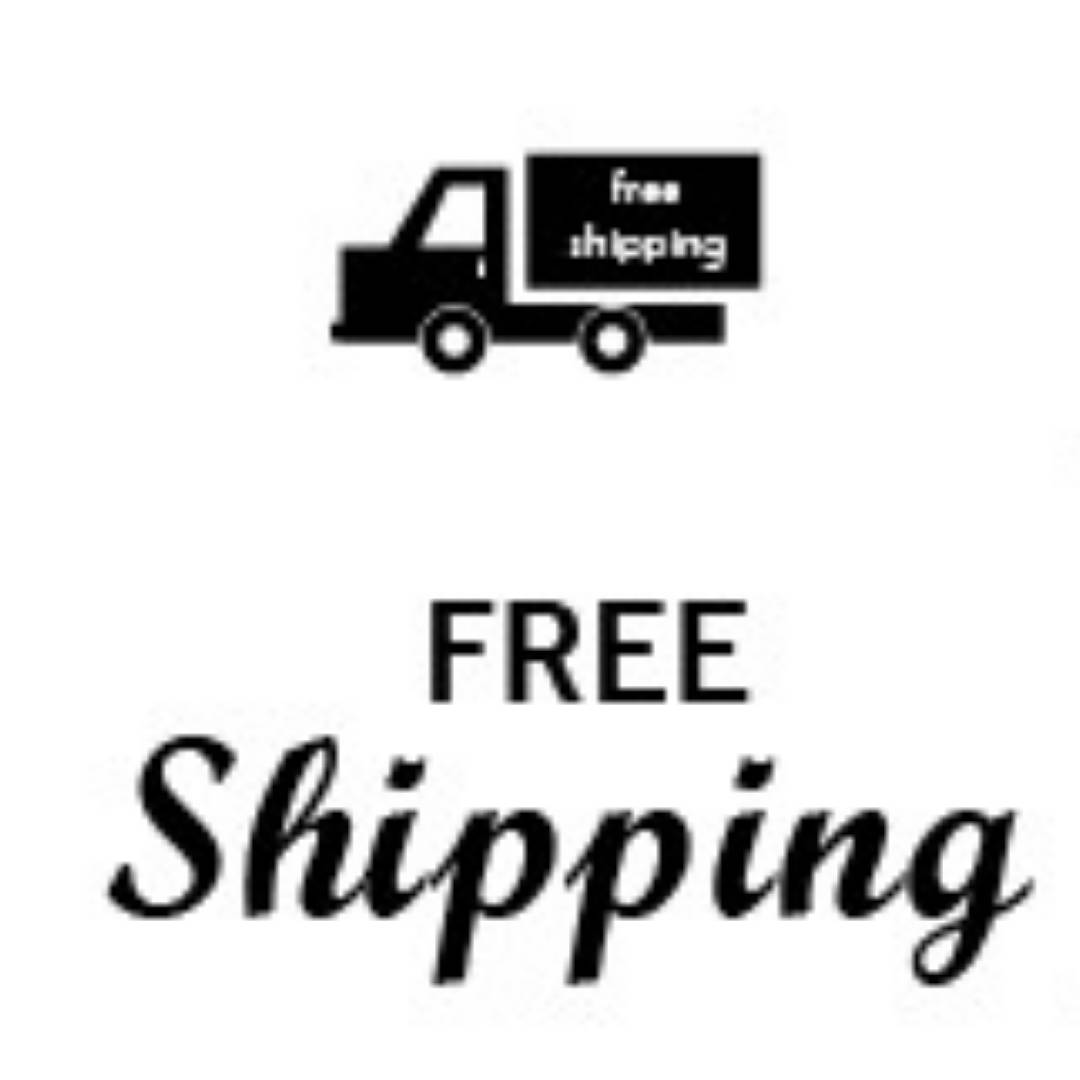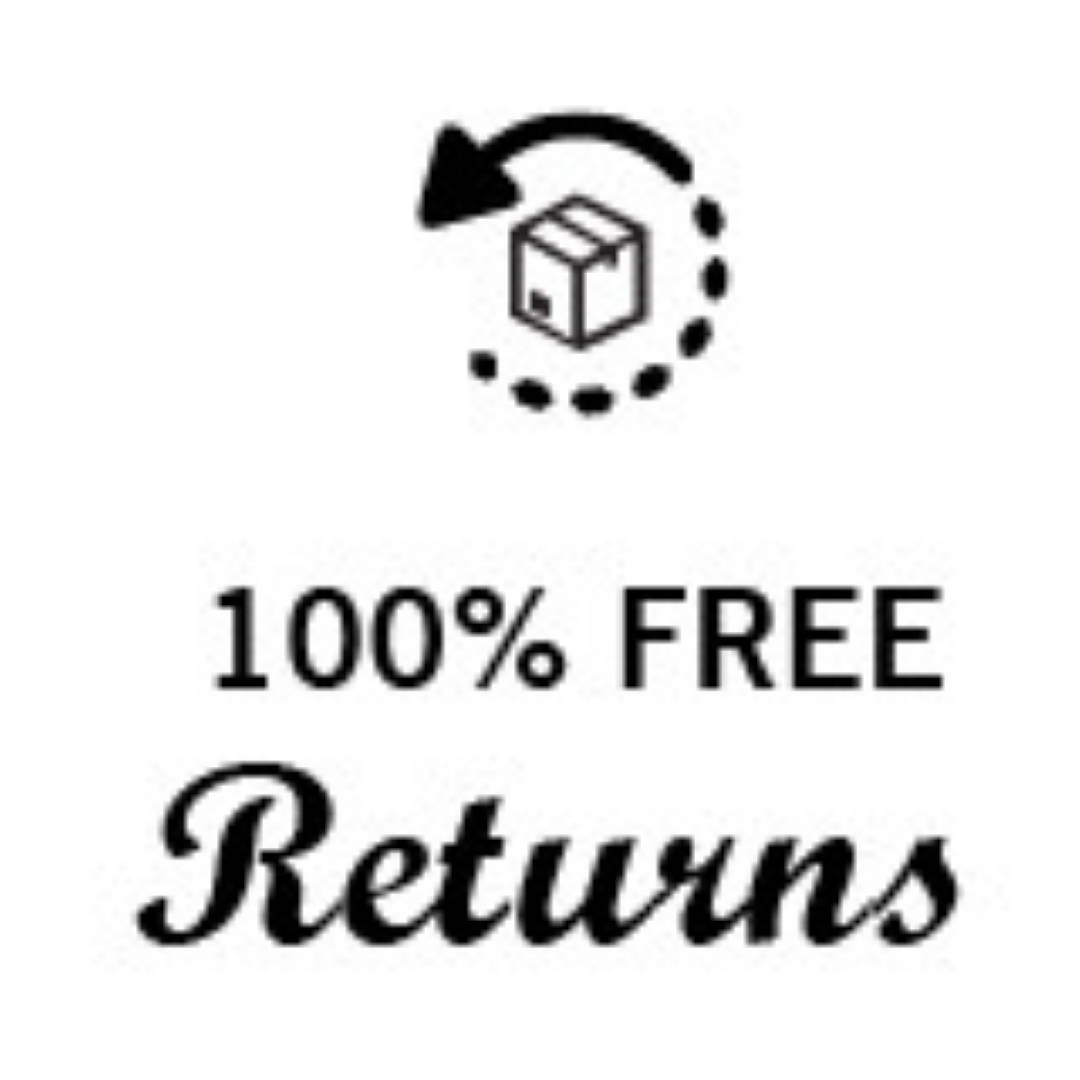 DRIPLESS Pillar Candles - What every candle lover needs.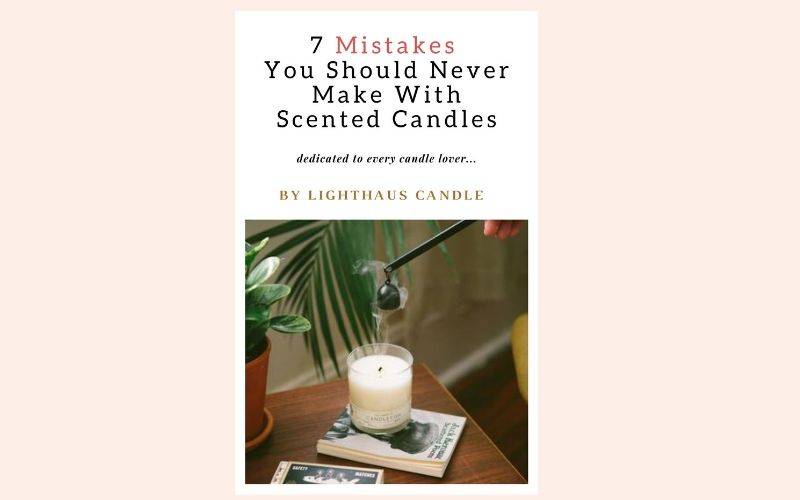 7 Mistakes You Should Never Make With Scented Candles!
After receiving a lot of questions from candle lovers about how to get the perfect burn from a scented candle, our team decided to come up with a book to guide them so they get the best value from their candles .

Get your copy now!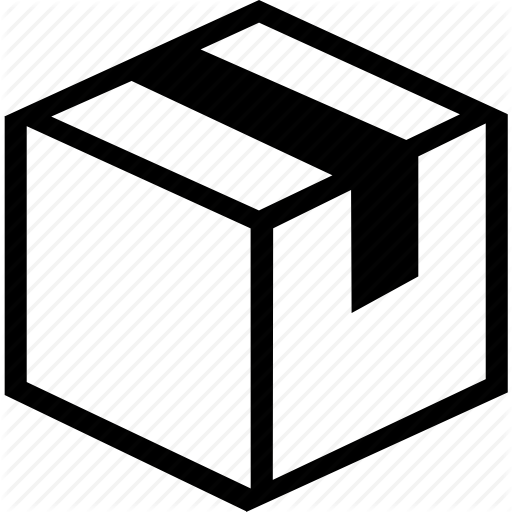 1. Keep The Products Packed
Just contact our team at 

9899-09-09-34 or email us with your issue.

2. A Pick Up Will Be Scheduled
Our delivery executive will come at your doorsteps within the next 48 hours to pick it up.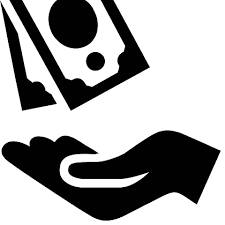 3. The Refund Will Be Processed
After we have received the products, a full refund will be initiated to your bank account.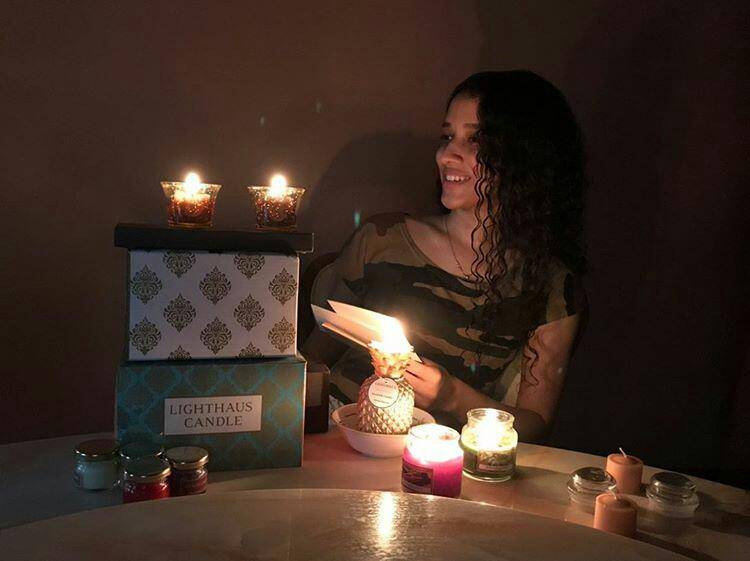 I just wanted to say that the candles are amazing and so raw, I love it!My co-worker introduced me to lighthauscandle and that's probably the best thing she's ever done for me 😂 just kidding. But keep creating magic! Lots of love!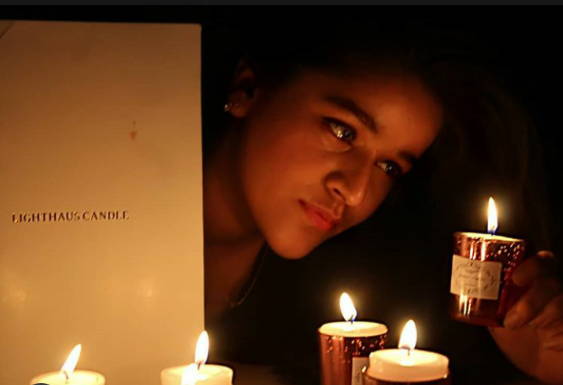 Picked up scented candles from Lighthaus Candle to enlighten my colleagues day. Ended up buying some for myself too. They smell amazing :)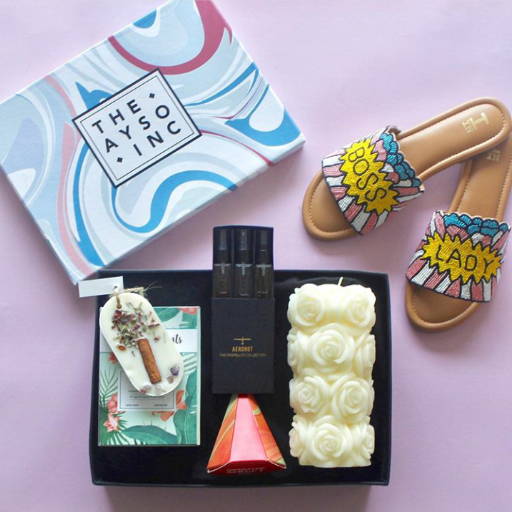 Love to combine these beautiful candles in our gift boxes, our customers also love these beautiful candles.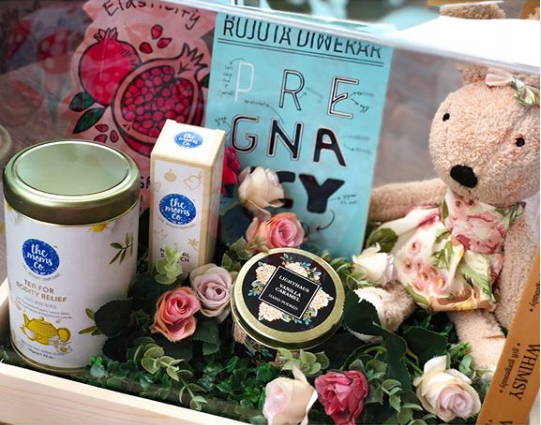 Have been buying these beautiful candles for my curated gift boxes. My clients just love them and I love incorporating them with my gift sets.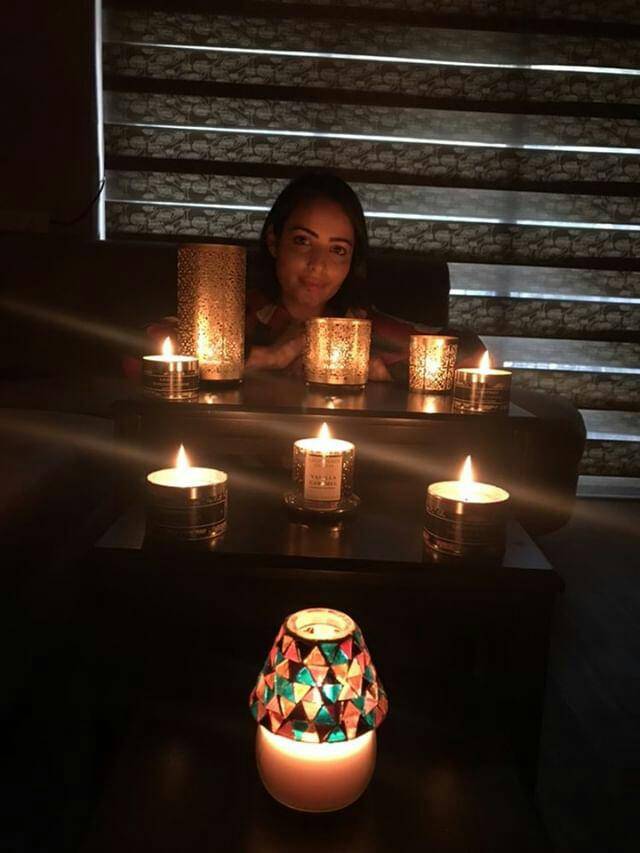 Bought these lovely candles for my house warming party. My guests were so delighted with their fragrance and ambiance that they ended up buying them.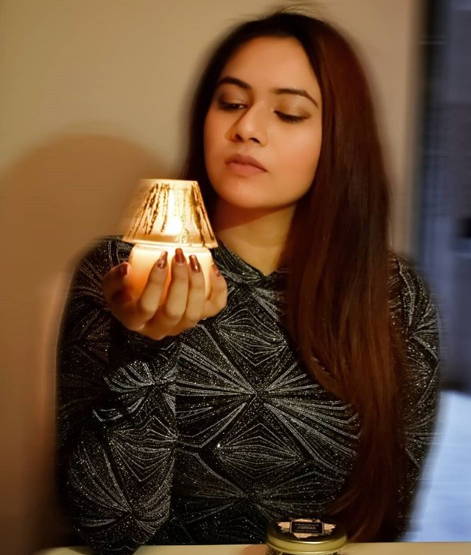 Love their vanilla caramel fragrance, it's amazing. I keep recommending it to everyone. 
FREQUENTLY ASKED QUESTIONS
Should I Buy Different Scented Candles for Different Spaces in my home? 

Do you wear the same clothes to work, party or at home? The answer is probably no, then why do would you burn the same fragrance candle in every room of your home? The answer is yes, you should buy different fragrance candles for different living spaces because they would help in creating an ambiance that reflects the room's purpose. Pick up a romantic fragrance like the rose for a bedroom, a divine fragrance like jasmine for the prayer room, a warm fragrance like cinnamon sticks for the living room to create a warm atmosphere with your family followed by fresh fragrance like ocean breeze for bathrooms.

What are the Different Categories of Candles and Why It Should Matter To Me.

Like we consider quality and comfort before buying shoes that we wear daily and when it comes to buying a pair of flip-flops for the beach, we just grab any pair because we don't need them regularly. The same goes with candles, there are different types of candles and each serves a different purpose. Pillar candles come with maximum burning hours, they won't run out easily when you burn them regularly, tealights candles come with shortest burning hours, they're the best pick when you want to create a nice ambiance at night with a lot of candlelight. Jar candles come with lids and they're the best ones for placing on your furniture as there is no risk of spillage and lastly designer candles, they will help you in creating centerpieces and enhancing the decor of your home.

Should I Buy Candles That Look Good Or The Ones That Smell Good? 

This one is really complicated, it's like picking up a man when the first option looks charming and the second one gives you temptations. So, if you're planning to woo your guests at a housewarming party or an event, pick up some designer candles for decoration (just like you pick up a charming man to flaunt him like a trophy in front of your friends). If you really want to enjoy some benefits of aromatic candles and want your space to smell good then settle for a decent scented jar candle, you won't be able to flaunt it but rather feel it (just like a decent looking man that smells amazing will drive you crazy in bed, you can't flaunt that in public but definitely can enjoy the benefits in private). Apparently, both come with their unique benefits, the choice is yours.

Why Invest in an Expensive Perfume Candle When I Have Cheaper Options?

Like we have always been taught to settle for quality over quantity when it's about people or things, the same rule applies to aroma candles. If you run after best-looking candles with the strongest scent throw available at cheaper prices, then this will be a total waste of money because the candles must be made of poor quality waxes and lead wicks that will end up making your space toxic. Whereas a good quality fragranced candle might be a bit expensive but it's definitely worth the price because of being crafted with premium quality wax blends and lead-free cotton wicks.

Are Floral Scents Meant Just For Women? Can't Men Pick Them?

Just like pink is not just for women, there are some men who carry color pink like it was meant for them, the same goes with floral scents. Not all men like dark colors or strong and spicy fragrances, some might like cool, fresh and pastel colors and get drawn towards some subtle floral scents. This is just fine, pick what you like and don't let the stereotypes make you settle for something that makes you feel terrible.

 How Many Scented Candles Should I Burn in My Room?

This one is the most important question and some people often complain that there is no fragrance in a candle. So, the total number of aromatic candles you should be burning so that the entire room smells good depends upon the size of the room. One scented candle might be enough for a small room or bathroom, but for a larger room or hallway, you should burn at least two to three scented candles together.