Scented Candles are becoming the next big thing in industry, as many luxury brands are coming up with their own labels. This change of trend is inspiring every retail store to widen their horizons and include fragrance candles in their collections. Some small-scale business owners also look for something that does not require huge investment and might help them in making a side income. So, when we combine all these aspects then fragrance candles seem to be the ideal solution for anyone who wants to experiment with their existing business or start their own.

BIGGEST PROBLEMS RETAILERS FACE!
TIRED OF BUYING LOW SHELF LIFE PRODUCTS?
Do you always get worried before buying scented candles in bulk? Because you have had a terrible experience with your previous purchase where the fragrance of candles evaporated. And you were terrified when the changing weather took a toll on the color of your beautiful candles with the faded color, revealing an uglier version of candles that made your whole inventory go to waste. Do you feel cheated?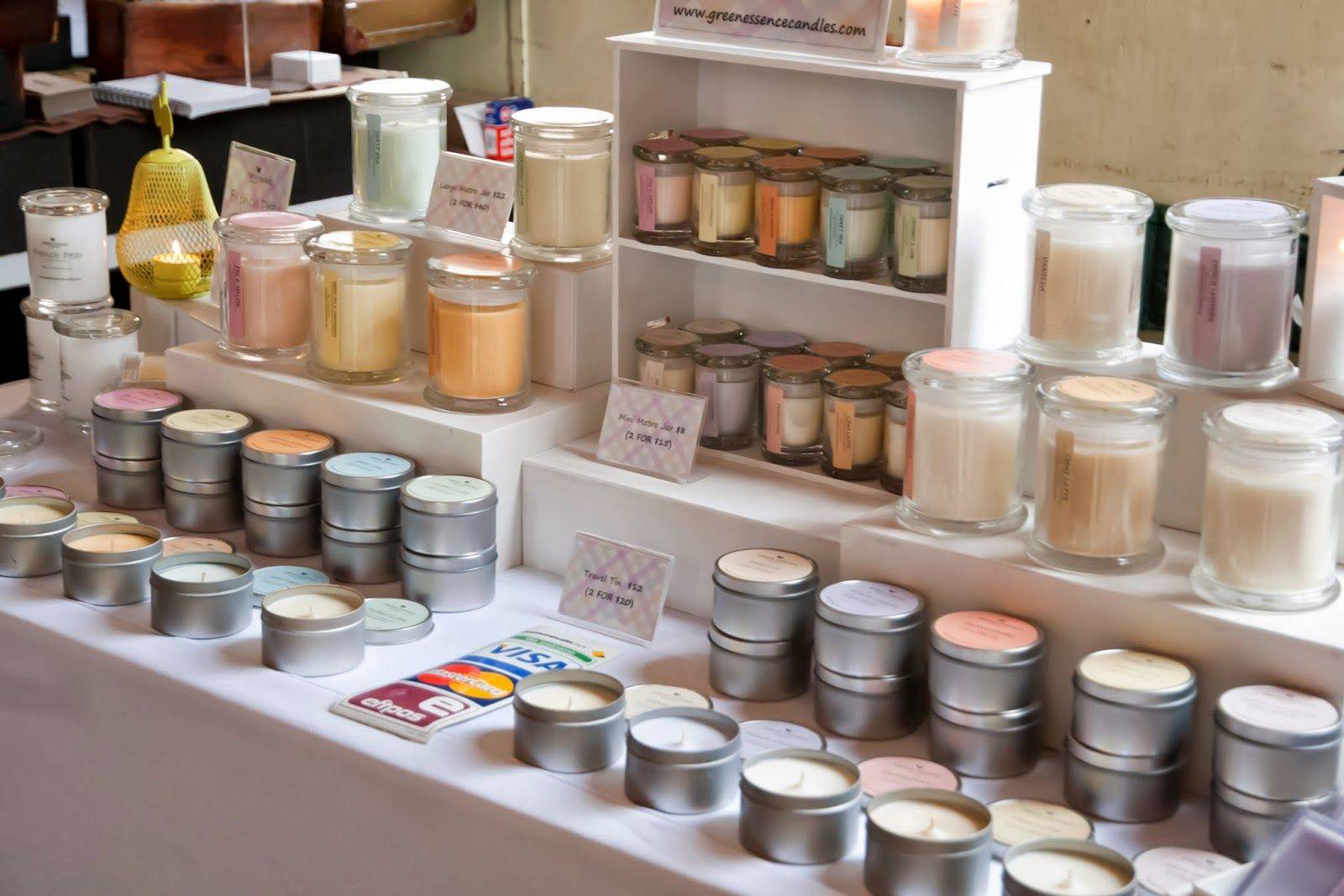 LOOKING FOR WAYS TO MAKE A SIDE INCOME?
Are you looking for some sources to earn a side income? Side incomes do not guarantee to make you rich very quickly but they will definitely help you in achieving your financial goals. In case you're looking for ways to have an added source of income then you can definitely rely on scented candles as they fit well in every Indian home and do not need much investment. You don't have to leave your existing job or business, as it can be juggled as a side thing.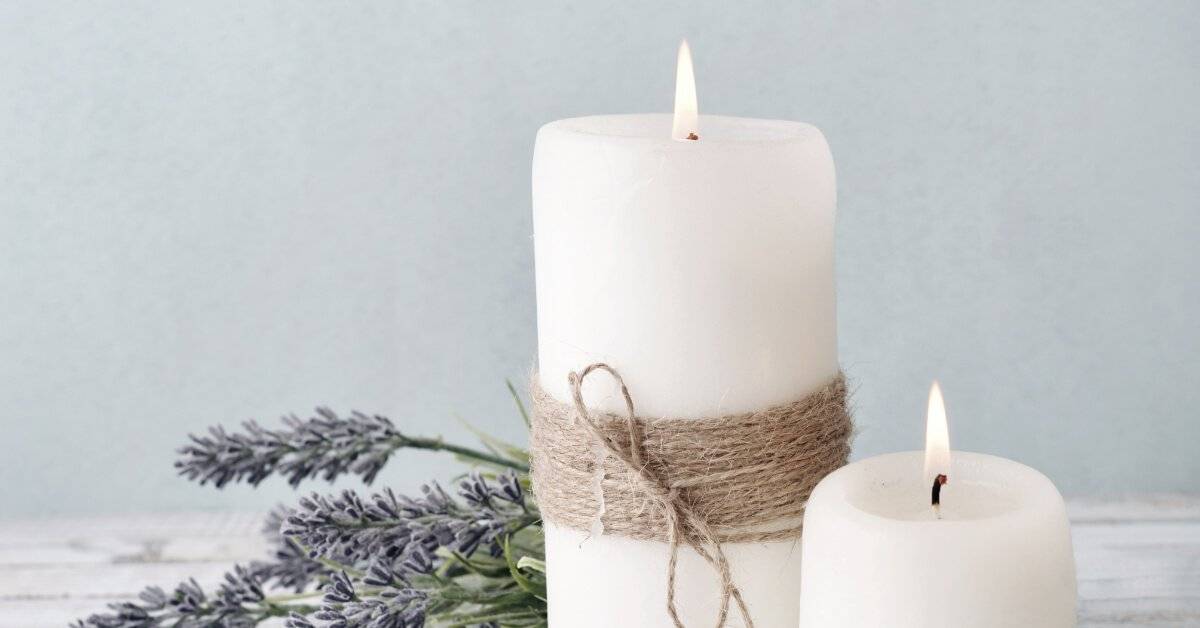 Does your team need to plan months or years in advance for introducing a new collection in order to avoid delayed product launch in the market? And sometimes your competitors steal away your customers by launching their new product range at a short span of time? At the same time, you feel terrified when you think about the shelf life of your inventory.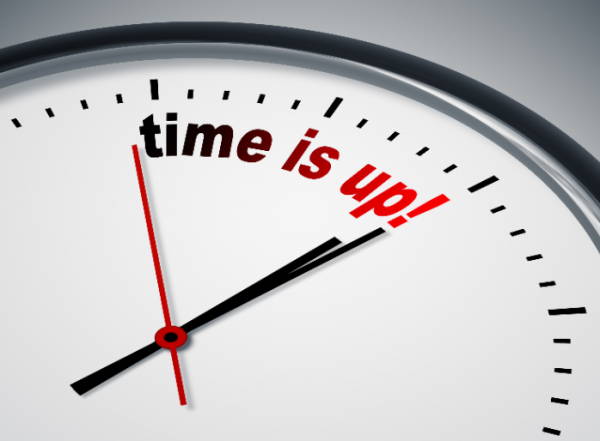 TIRED OF DISPLAYING BORING PRODUCTS IN YOUR EXHIBITIONS?
Are you bored of displaying same old boring lifestyle products in your exhibitions? You're so bored that the idea of participating in them no more excites you because you can't bear more unhappy customers? Be the centre of attraction and steal away everyone's attention with a beautiful range of scented candles, decorative candles and candle holders, designed by industry's best interior designers.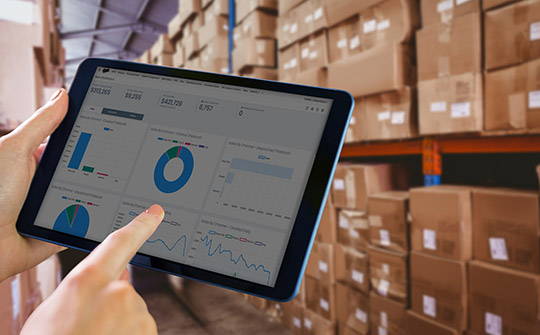 LOOKING FOR EXCITING PRODUCTS TO INCORPORATE WITH YOUR CURATED GIFT BOXES?
Is your team tired of taking follow-ups from multiple vendors where delay from one vendor creates jeopardy for all other vendors, causing a delay in the processing time? Are you tired of getting products designed from somewhere, manufactured from somewhere and packaged from somewhere else? Is the whole process leading to high costs and longer duration to receive the end product? Now, you're just looking for someone will give you all solutions in one place?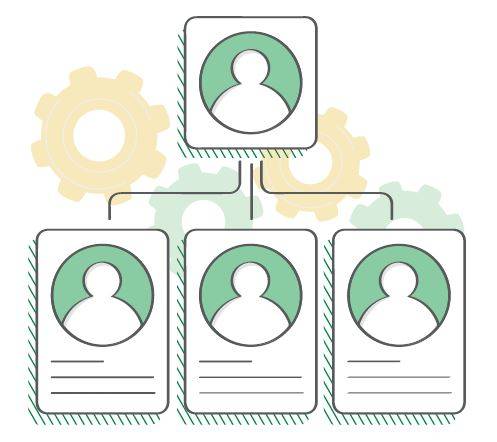 Do your customers never return to you after shopping from your store? Or every time they come back to your store is because of the terrible experience they had with their candles. You have now become so used to listening problems like "my candle just won't burn properly, I am tired of relighting it", "the candles had a good scent when I smelled them in store but there is no fragrance when I burnt them in my home", or "these candles ruined my furniture whereas the label read dripless".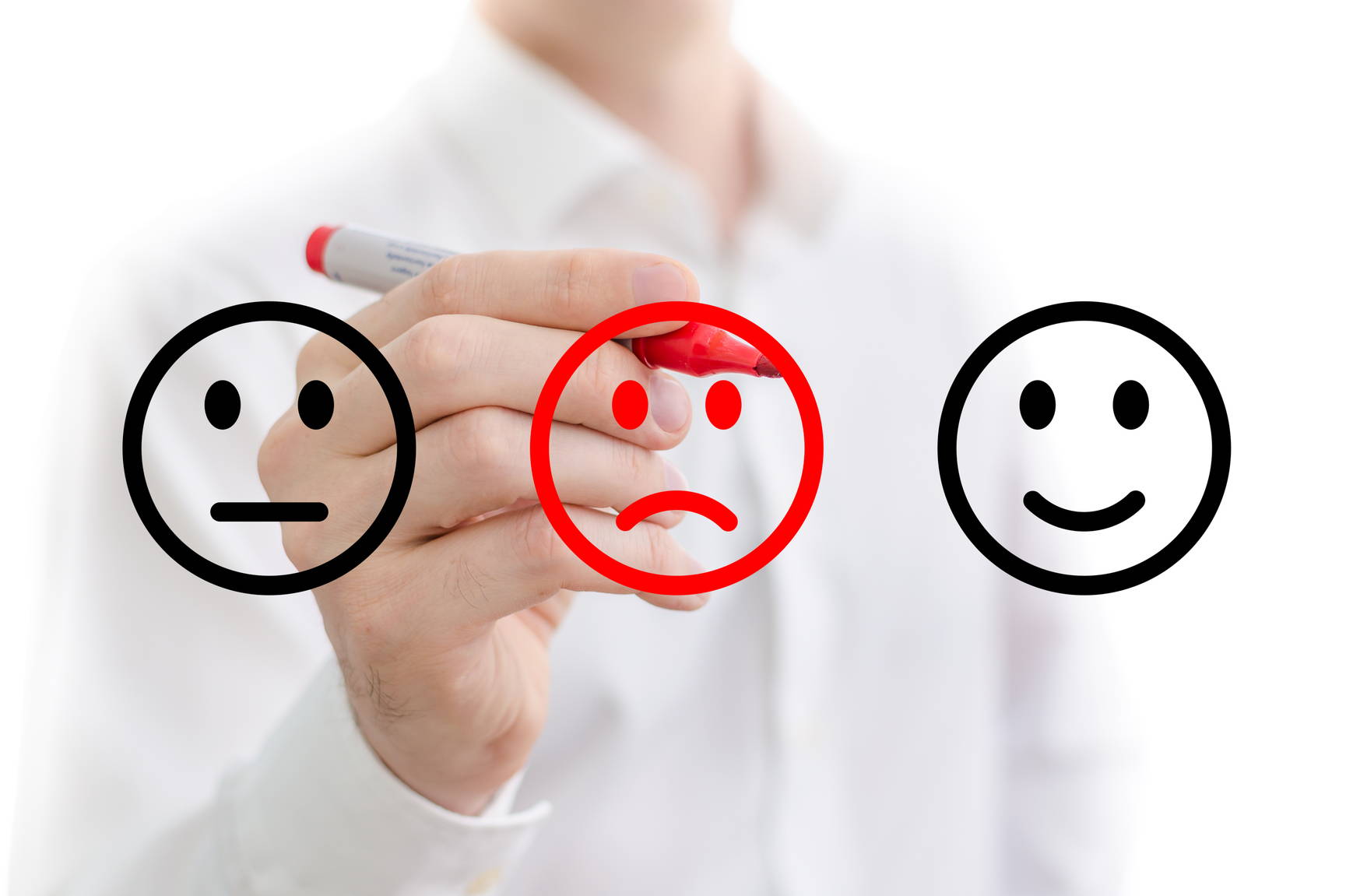 Unlike other candle manufacturers you don't have to worry about the quality of scented candles you receive as we only use premium quality materials for crafting our fragrance candles. As we are partnered with the luxury fragrance houses from across the globe, we will be here to guide you in selecting the right fragrances. If you don't know about the trending designs and colors, our experienced team of designers will be there to assist you in picking the right designs according to the trends.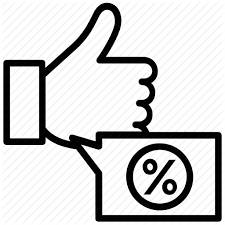 You can expect the best prices from us in accordance with the quantity of your orders. We always try our best to keep our customers happy.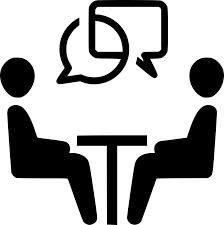 You don't need to worry about anything from selection of products to guidance in selling them, our experts are just one call or email away from helping you.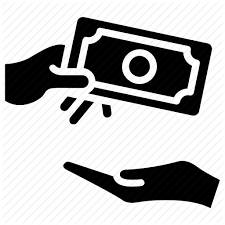 In case you're not satisfied with the design or fragrance of candles, you can return them. We take complete responsibility and the complete refund will be processed.