DO YOU ALWAYS GO OVER THE BUDGET WITH DECOR ACCESSORIES?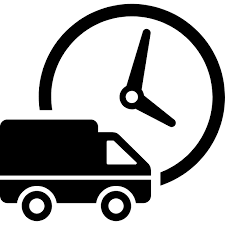 DOES YOUR VENDORS ALWAYS DELIVER LATE THAN EXPECTED DELIVERY TIME?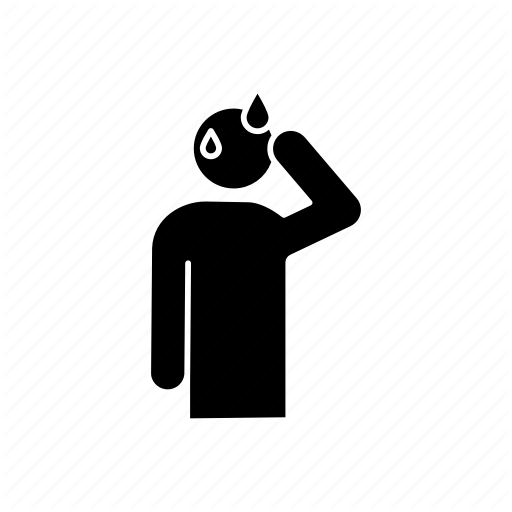 DOES THE IDEA OF WEDDING FAVORS ALWAYS LEAVE YOU SWEATING?
"ONCE IN A WHILE, RIGHT IN THE MIDDLE OF AN AN ORDINARY LIFE, LOVE GIVES US A FAIRYTALE."
WE WILL HELP YOU IN CREATING A FAIRYTALE WEDDING THAT YOUR CLIENTS REQUEST YOU FOR!
We understand "A Wedding" is simply not tying knots between two people but it's actually a ceremony where two families tie knots with each other for the coming generations and it has to be the most memorable day for the couple, their friends and families.
And the biggest role in a wedding is of the wedding planner because from deciding the right venue, food, photographers, lighting, props to the core things like wedding decorations and wedding favors, all of these fall on the plate of a wedding planner. They literally have so much to do with so little time and the most time is consumed in selecting the right décor accessories because some might fit in a day wedding and some might look dull in the night time, some might be out of the budget and some wouldn't even live few hours, like fresh flowers.With the coming trends like destination weddings, palace weddings, poolside weddings and so on, we totally understand that choosing the right décor accessories every time according to the theme takes a lot of time, money and a slightest defect in the quality, or extended delivery dates may cause a lot of trouble. This is why we decided to come up with a brand that completely revolves around weddings, events and parties.
Our store is a one stop solution to every problem that event planners face. We have an extensive range of candles for decoration and candle holders that would fit into any wedding, from a simple Church wedding to a grand destination wedding, you can expect candles for any theme or occasion.

MOST POPULAR CANDLES FOR WEDDINGS
PLAN A FAIRY-TALE WEDDING
Farmhouse weddings are one of the most common weddings that people host nowadays because you get the best of both worlds as a farmhouse has a nice lawn where people can enjoy the fresh breeze and nice ambiance of lighting and a great indoor set up in case the weather goes off beat.

Beach is one of the most adored themes when it comes to destination wedding. Who doesn't want to kiss their beloved in the middle of an aisle surrounded by serene blue water, sand and sunset? A beach wedding is a dream for every couple and it's a wedding planner's job to make that come true.

Palace or fort weddings are royal affairs where the decorations revolve around a traditional setting making everyone feel like a king and queen. With lofty towers followed by eminent lighting, pools filled with floating candles, the ambiance and decorations are just like a fairytale but need huge funds. But they eventually add historical significance and a mystery to the wedding.

Generally people who have day time weddings opt for places of worships like Church, Temple, Mosque or Gurudwara, these marriages are often quite simple but carry a touch of sophistication and enigma. These marriages have a very deep meaning, the long candlelight trail looks absolutely stunning in churches, whereas floating candles and traditional candle holders go well with the temple weddings.

Hotels make for one of the best wedding venues for couples who have a lot of friends and families around the town or city. You can stay there for few days before the wedding and enjoy all the pre-wedding ceremonies. Hotels houses a nice and spacious ballroom, poolside view and terrace, you have a huge space to play around with and your guests can just take rest for sometime after the wedding ceremony, nobody has to worry about rushing to their home or transportation.

Those who want to get the feel of a beach destination wedding sometimes end up settling for a poolside wedding. But if chosen the right décor accessories and color theme, they just end up being a like a dream wedding every couple would have ever wished for. The efforts put by the wedding planner with lighting and ambiance will literally pay off as the sun goes down and all the fairylights followed by gorgeous candles will get reflected in the pool.

How To Book Candles In Bulk?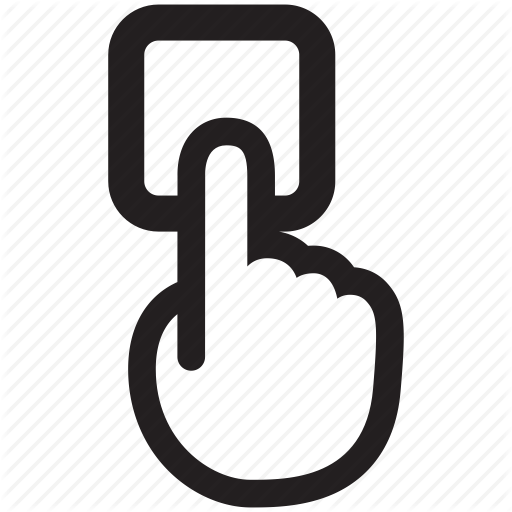 Browse through our collections and choose the color, type and size of candles, candle holders from available options.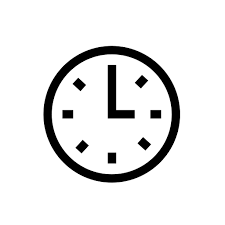 Decide the quantity of candles and holders that you want and inform us minimum 30 days before the delivery date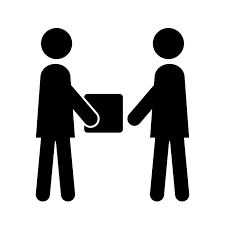 Be ready to receive the products before deadlines, we always surprise our customers with quality and services.