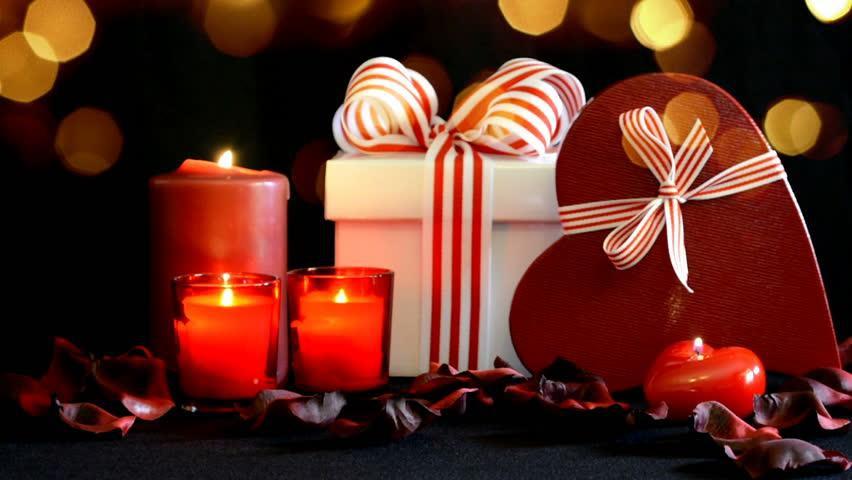 LIGHTHAUSCANDLE : Why Candles Make The Perfect Gift for Any Occasion?
Selecting a gift for someone is one of the most confusing things for anyone, whether we know them on a personal level or not. We bet you've experienced this situation before where you found yourself with questions like, what she or he like? What they might need for their home? If this is the case then we totally understand you and want to save you from this trouble. Scented Candles make the perfect gift for anyone on any occasion and here we will tell you why:
1. You Don't Have to Worry About Occasion!
No matter whether if it's your best friend's baby shower, your cousin's marriage or someone just graduated from high school, a scented candle can be gifted to anyone. It can be incorporated with other gifts or you can get it personalized according to the occasion. You can give scented candle with a relaxing aroma that will keep stress at bay to a mom to be, pick up a fragrance that helps in concentrating to a student or a romantic candle for the newlywed couple.
2. Candles Do Not Come With Stereotypes. They're Unisex
The most ridiculous thoughts you get when you go out to buy someone a gift is, this is too feminine or this is too masculine, pink is for women and blue is for men. But with candles, there's nothing like that because they're unisex, suitable for both men and women. You can pick some strong fragrances like oud and musk for men and sweet fragrances like rose and jasmine for women. Simple!
3. Unlike Clothes, You Don't Have To Worry About A Candle's Size
Until and unless you don't personally know someone, their size, the preference of color, fabric or brand, clothes could be the worst gifts. Remember that ugly Christmas sweater your grandma gave you when you were a teenager? Nobody wants to experience it, but when it comes to candles you don't really have to worry about the size or fit. Just pick scented candle according to the person's personality and you're ready to roll. Someone who loves nature might admire some floral and fresh scents, someone who has stress or anxiety might love an aromatic candle that will keep stress at bay.
4. You Don't Have To Wait for Them Throughout The Year! They're Available Anytime in Any Season
We all wait for brands to launch their latest spring, summer or autumn-winter collection, the pumpkin pie, and Christmas cake is available only in the holiday season and romance-themed gifts are mostly available before the valentine week. This doesn't go with scented candles, you can burn a pumpkin spice or gingerbread scented candles in any season to get the holiday vibes. Same goes with romance, you don't have to wait for Valentine's Day to make your partner feel special when you can do it every day by burning romantic scented candles.
5. Scented Candles Last Longer
If you're looking for a gift that will last for long and will remind your loved ones about you every time they use it then scented candles make the perfect gifts. Whenever your loved ones will burn their scented candles, the aroma will remind them about you, and if they enjoy the fragrance or aromatic experience then it will bring a smile on their face. At the end of the day, we all want our loved ones to be happy!
So, what are you waiting for? Just scroll through our online store at www.lighthauscandle.com and take a look at what we have in stock for you and your loved ones. If they stay in different cities you can still surprise them by ordering scented candles for them in advance. Also, if you need any help, we're always around to answer any questions or lend a quick word of advice!