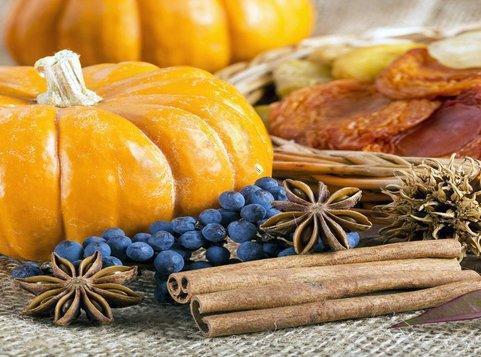 Which Is The Right Fragrance For Me?
Scented candles are designed to help us relax, relieve anxiety, lift depression, and give our homes a pleasant aroma. However, when it comes to choosing the best scented candle for your mood, the choices available may seem overwhelming. To help ensure that you choose the best candle for your mood, do not miss the information below.
If your current mood is cheerful and happy, the ideal scent for you may be one of a fruity nature. These types of scents are designed to encourage and enhance a cheerful mood. Fruit scents tend to remind of warmer seasons and time spent outdoors, which will likely bring back memories of time spent with family and friends. If you would like to improve your mood, you should definitely light a fruit scented candle.
For those who find themselves in a courageous mood, the ideal scented candle for this type of mood is one that features nature scents. These can include rain, woods, leaves or any scent that is reminiscent of nature. If you're in the mood for something fresh and clean, the ideal scent for you would be one with citrus tones. Citrus scents have been shown to help elevate moods, while providing your home with a fresh scent. These types of scents also remind us of summer and spring and all that is associated with those seasons. These types of scents are perfect for alleviating the winter doldrums.
If you find yourself overly stressed, it is highly recommended that you choose a candle featuring a lavender scent. Not only will the scent of lavender help reduce your level of stress, it will also provide you with a sense of peacefulness. So the next time you feel your stress level increasing, head home and relax with the scent of lavender.
If you find yourself feeling angry you should light a jasmine scented candle. The scent of jasmine will help fight off the anger you may be feeling while relieving mental and emotional stress. The scent of jasmine has been shown to help you relax and reduce the stress and anger you may be feeling at the moment.
If you are in a romantic mood, the ideal scent to enhance and encourage this mood is a floral scent. The aroma of flowers will ensure that anyone who smells it will soon begin to share in your romantic mood. So, the next time you are trying to create a romantic setting, don't forget to light some floral scented candles.