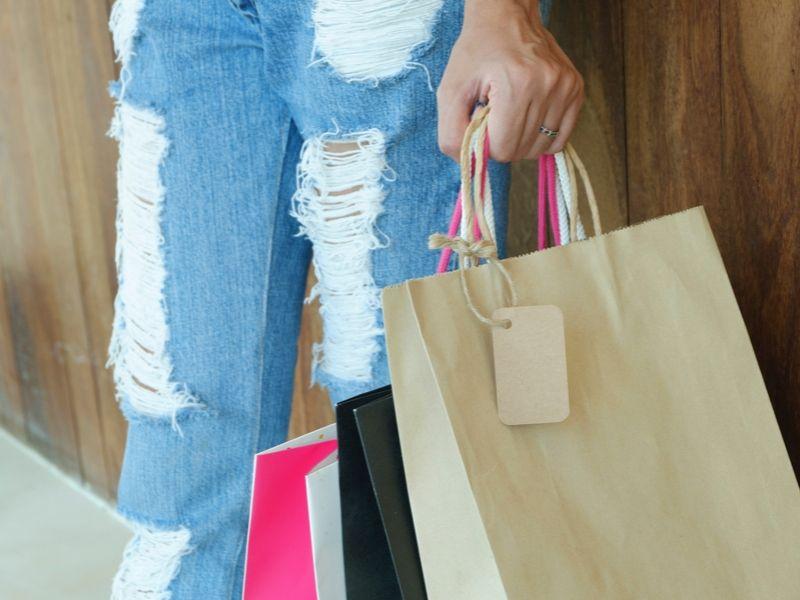 7 HORRIBLE Gifts You Should NOT Give Your Man This Festive Season
Men are simple. But like a good Chanel dress, there's complexity in their simplicity. The pressure of finding a gift that balances romance, sentiment, and some generosity can be overwhelming and stressful.
After all, Gifts should be things your man wants to have, not the things you think he ought to have.
Taking advice from the men closest to us, we've recorded the top 7 gifts you should definitely NOT buy your man for any occasion.
Workout Apparel:
Not only do workout clothes lack emotional sentiment, they also send a message most men don't want to hear. If his first thought is, "what is she trying to tell me?" you should probably cross that gift off your list. Unless your man is a diehard gym buff, or lives for athleisure, leave it to him to stock up on workout clothes. Even a subscription to a gym membership won't help your cause. They may talk about trying to get in shape but they really don't need to be pushed into it. This gift has a good chance of making them resent you.
Beard oil:
Yet again, this is a gift for you, not for him. He doesn't care how his beard feels. In fact, he likes it scruffy and rough. He's grown a beard to display that he doesn't need all those frilly products. 
That shirt you think he'll look good in:
Your husband can't choose clothes for you any more than you can for him, because when it comes to buying your significant other clothing, it's less about what they like, and more about what you like. Before long, he'll be dressed like the Ralph Lauren model you've had a crush on since last year's catalogue.
Tech things: Anything that has a cord and a plug
Keep away from tech things you know nothing about. Just give him a gift card. It'll save him the hassle of having to return it in six months when the newest HD version is released.
A couple's spa day
This is like him giving you tickets to see his favourite cricket match. This is supposed to be a gift for him, not for you. A couple's spa seems like something you should get yourself and invite him along for that company you always want. But do not make this his one and only present.
Perfume
Along the same line as workout clothes, your gift shouldn't direct to anything derogatory, like your boyfriend's body odour. Though we all love a man who smells amazing, you're better off letting your man deal with his smell himself. Moreover, nothing is worse than receiving a scent you hardly like.
Homemade coupons
A free massage coupon is cute, but definitely cheap. You're his woman, so doesn't that mean free massages? If you're writing coupons for hugs and kisses, maybe you should look at spending more time actually giving them, instead of creating currency for them.
While he may appreciate that you know him well enough to know what he enjoys, you don't want to create a situation where he has to return it. Even worse, you may be creating a circumstance where he feels he has to keep it and maybe even use it because it came from you.  So avoid giving him a guilt trip.