"Behind Every Successful Woman Is A Tribe Of Other Successful Women, Who Have Her Back".

Our whole brand revolves around this phrase as our hard working female force crafts beautiful candles with warmth, love, and affection, which are sold by a driven team of powerful women to women who already are or need to be empowered.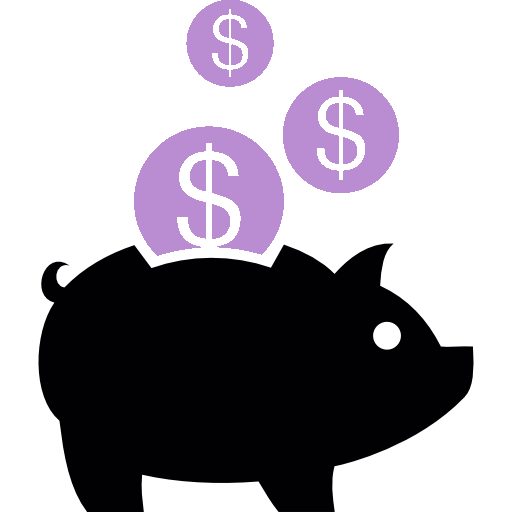 Unlike others, you don't need to invest huge amount of money to become a part of our Reseller Program.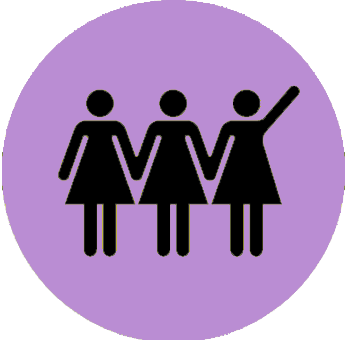 This program is solely initiated by the powerful women of our enterprise who want to help other women achieve their goals.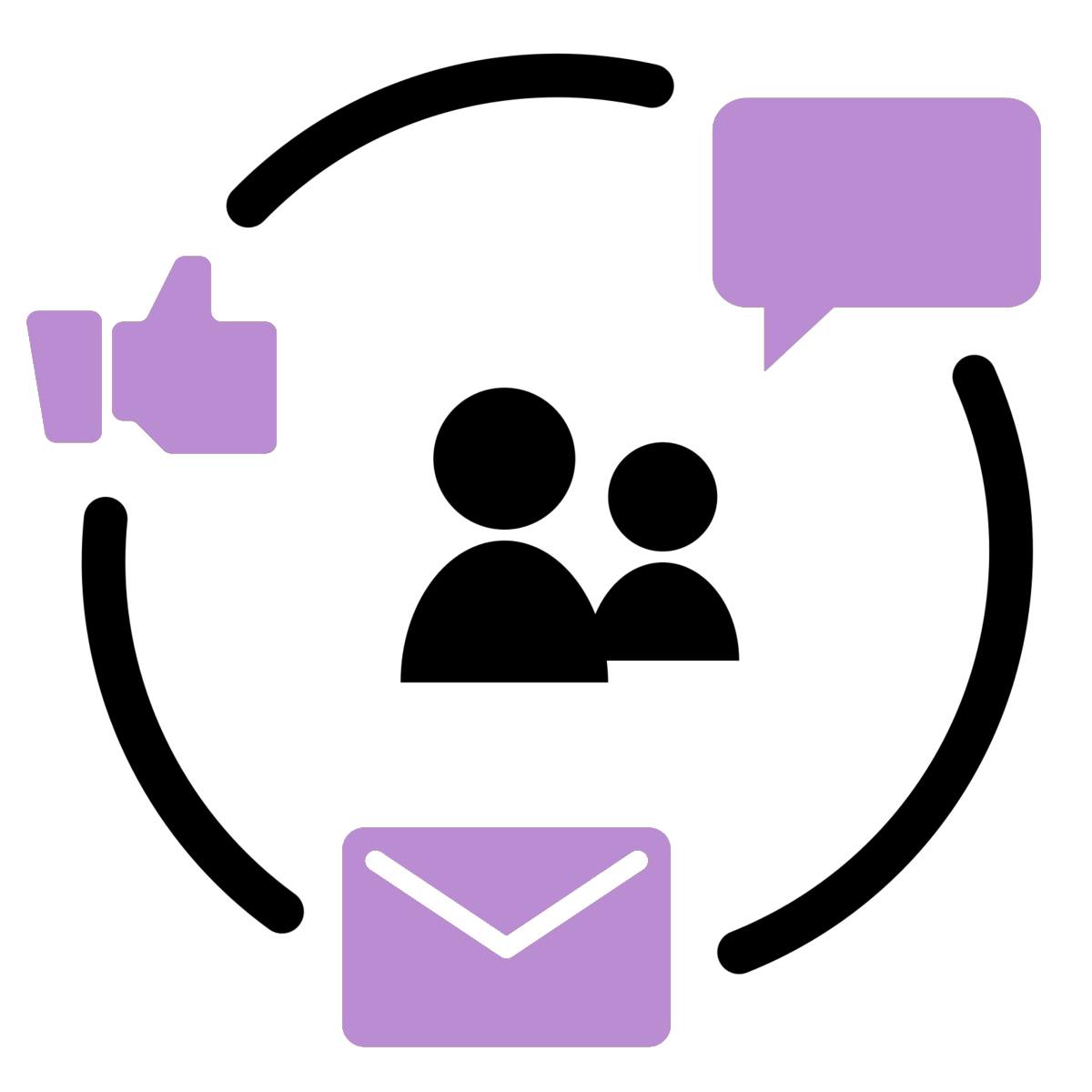 Your problems are our problems, in case you need any assistance, our marketing experts will be there to help you with marketing.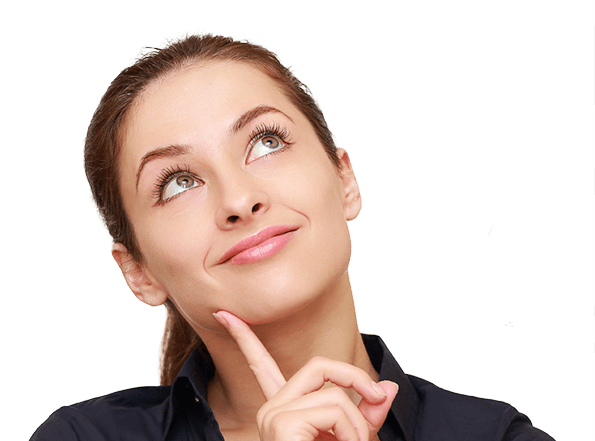 How to Sell My Newly Bought Candles?

10 EASIEST WAYS TO SELL YOUR CANDLES AS PER OUR EXPERTS!
EXHIBITIONS & POP UP SHOPS IN MALLS
Do you love attending home decor, lifestyle or art exhibitions, weekly bazaars, pop up shops in malls and festivals? Just run a quick Google search about the most happening events, exhibitions and more around the city where you can display and sell your beautiful range of candles. Some famous festivals include Horn Ok Please, The Grub Fest, exhibitions include Jazzba, Housefull and you can have a pop-up shop in any mall or participate in weekly bazaars. Just get in touch with the marketing team, know about their plans, what do they offer, what do you need, how much you need to pay or if you have to make the booking in advance...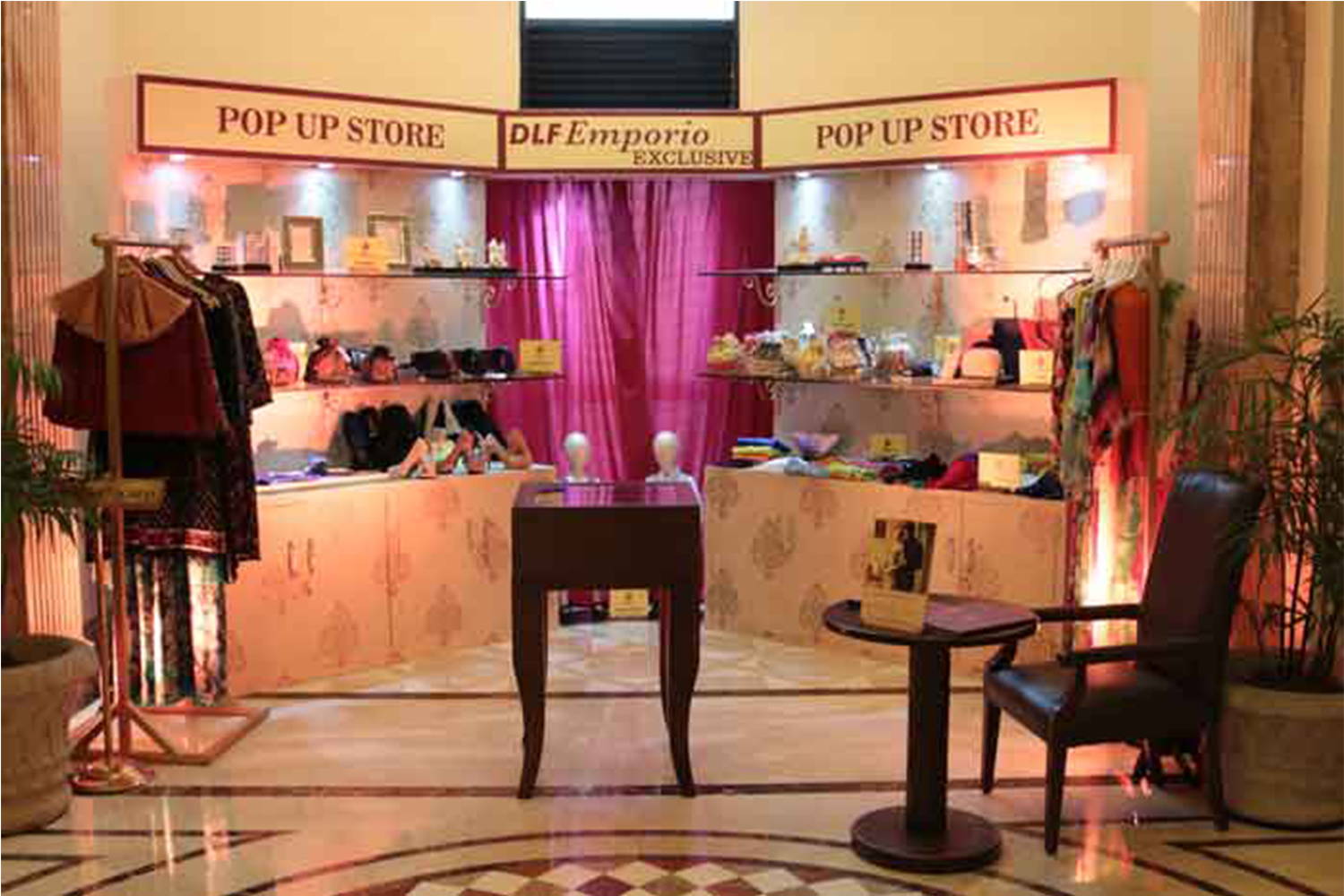 Who said that you can't make money while socializing? Kitty parties, tea parties, and brunches are the best way to aware people about your business, especially when it revolves around home décor products. But it's not as easy as it appears to be as you have to do a lot of preparations in advance. Don't limit this party only to your neighbors or family members; invite your co-workers, college friends, friends of friends. Inform them at least 2 weeks before the party and leave friendly reminders in every...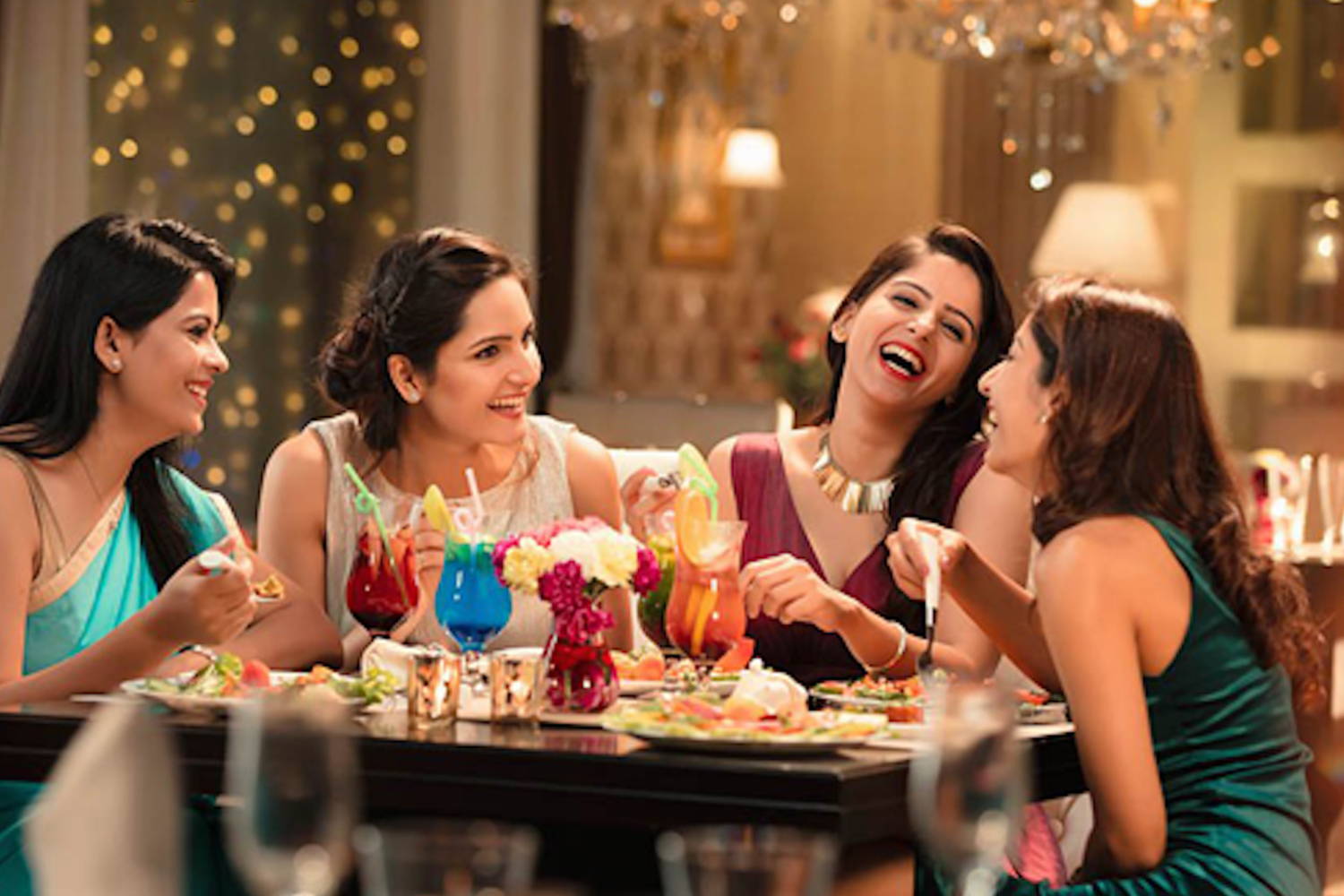 If you shop from Nykaa or any other e-commerce platforms, at some point you might have received notifications on your WhatsApp, about the confirmation of your products, status of delivery and other discounts. So, that clearly shows us that WhatsApp can be used for selling your products as well, don't keep it limited to good morning, goodnight texts, sharing viral content, status updates and of course gossips. You can turn your WhatsApp profile into a WhatsApp business account, the first thing would be changing you....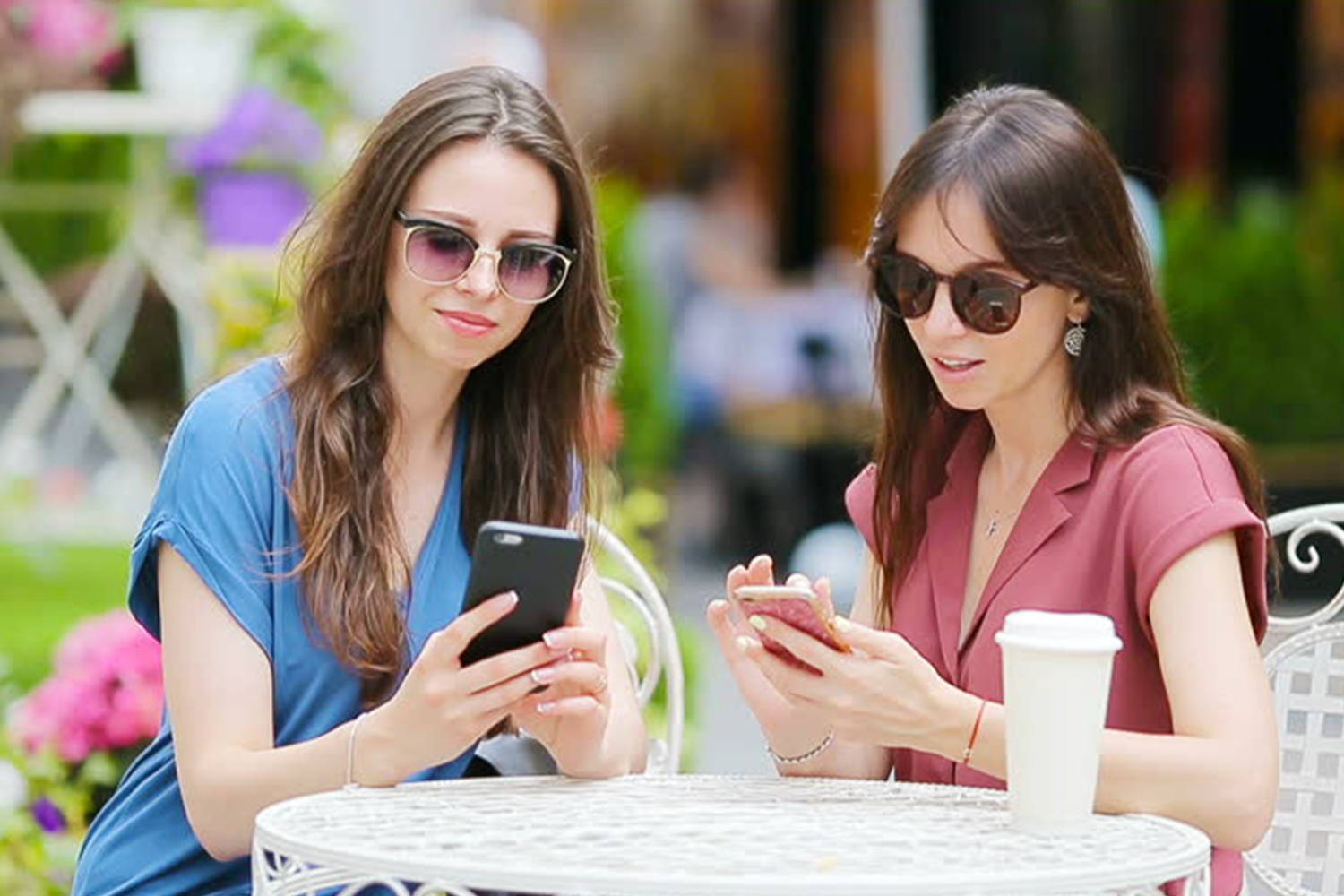 Who said only brands can list their products on Amazon? You can get your products listed on and can become an Amazon FBA Seller (Fulfillment by Amazon Seller), it's a little tricky for beginners but we are here to support you.
Things You Need To Prepare In Advance
To be honest, to get listed on Amazon – preparation is the key because there's no point in starting straight away with the listing only to discover halfway that you don't have everything that you may require...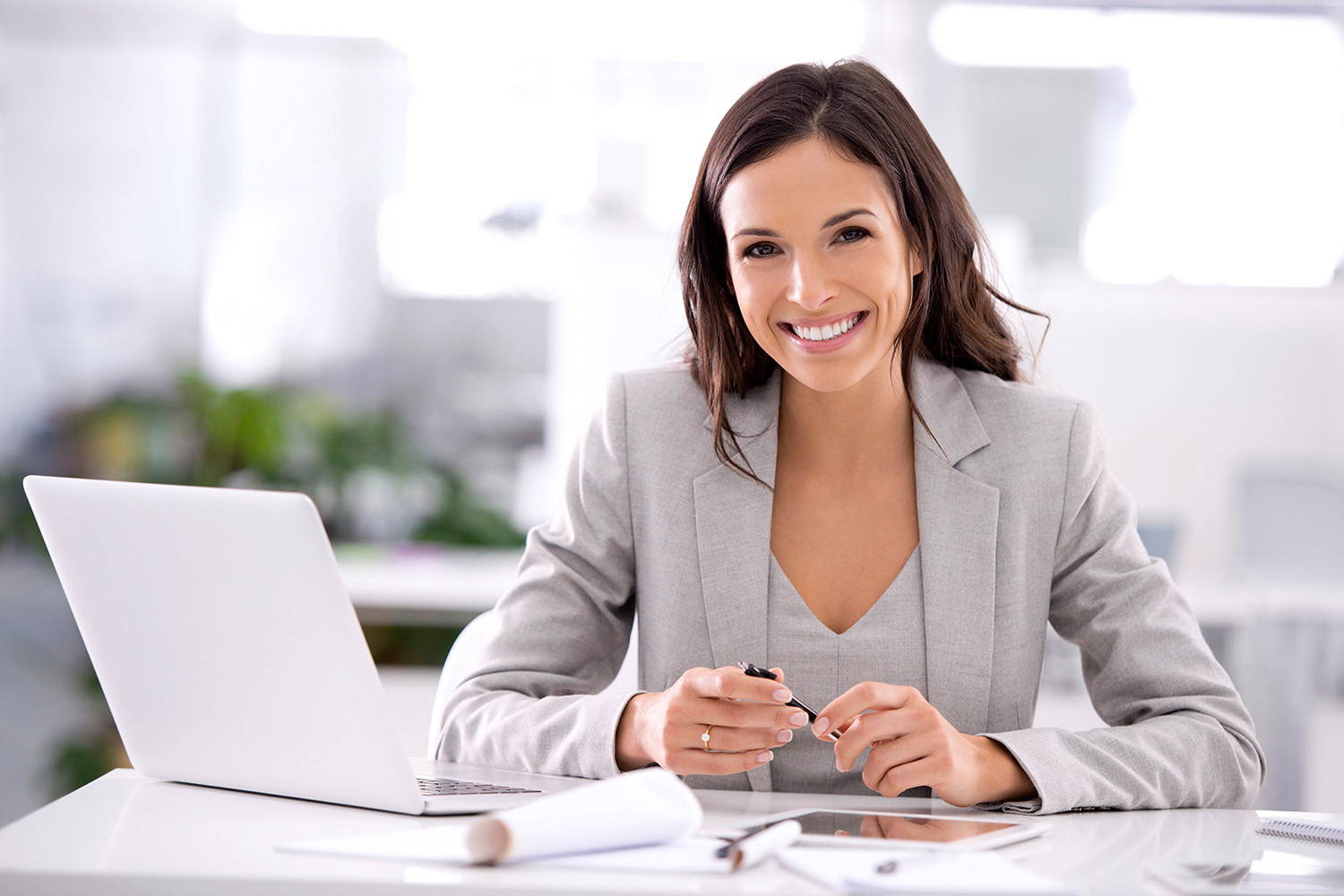 START YOUR WEBSITE ON SHOPIFY
Starting an E-Commerce business is a tough job and demands patience and persistence, as with patience and persistence you're bound to be successful. Starting an e-commerce website included multiple steps and demands a lot of time, so to save your time, we have created a blueprint for you containing all the relevant information and links, which has been compiled after understanding Shopify's most popular content. Set up your free 14 day trial account by clicking on this link https://www.shopify.in/free-trial, then follow the..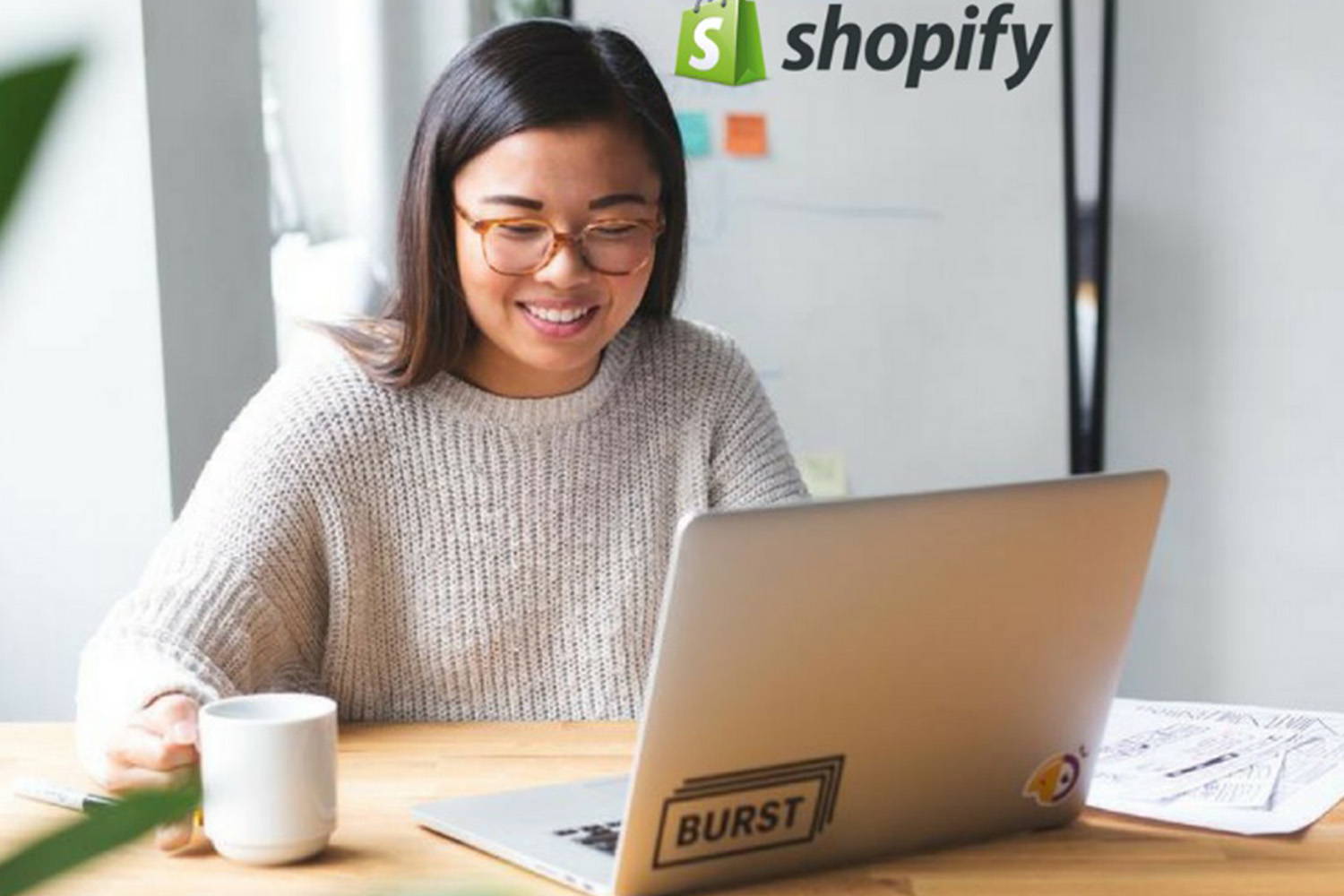 If you have or have not linked your Shopify store with Facebook, you can still sell your products with facebook marketing tools. You can create a Facebook business page in your existing Facebook account or create a new account and business page if you want to keep it very professional. Set up your profile picture and cover image, add information in about us section, add social media channels, contact information, and a website link. Start creating Facebook posts that include high-quality images and videos of your products, write nice captions mentioning purpose, features, and...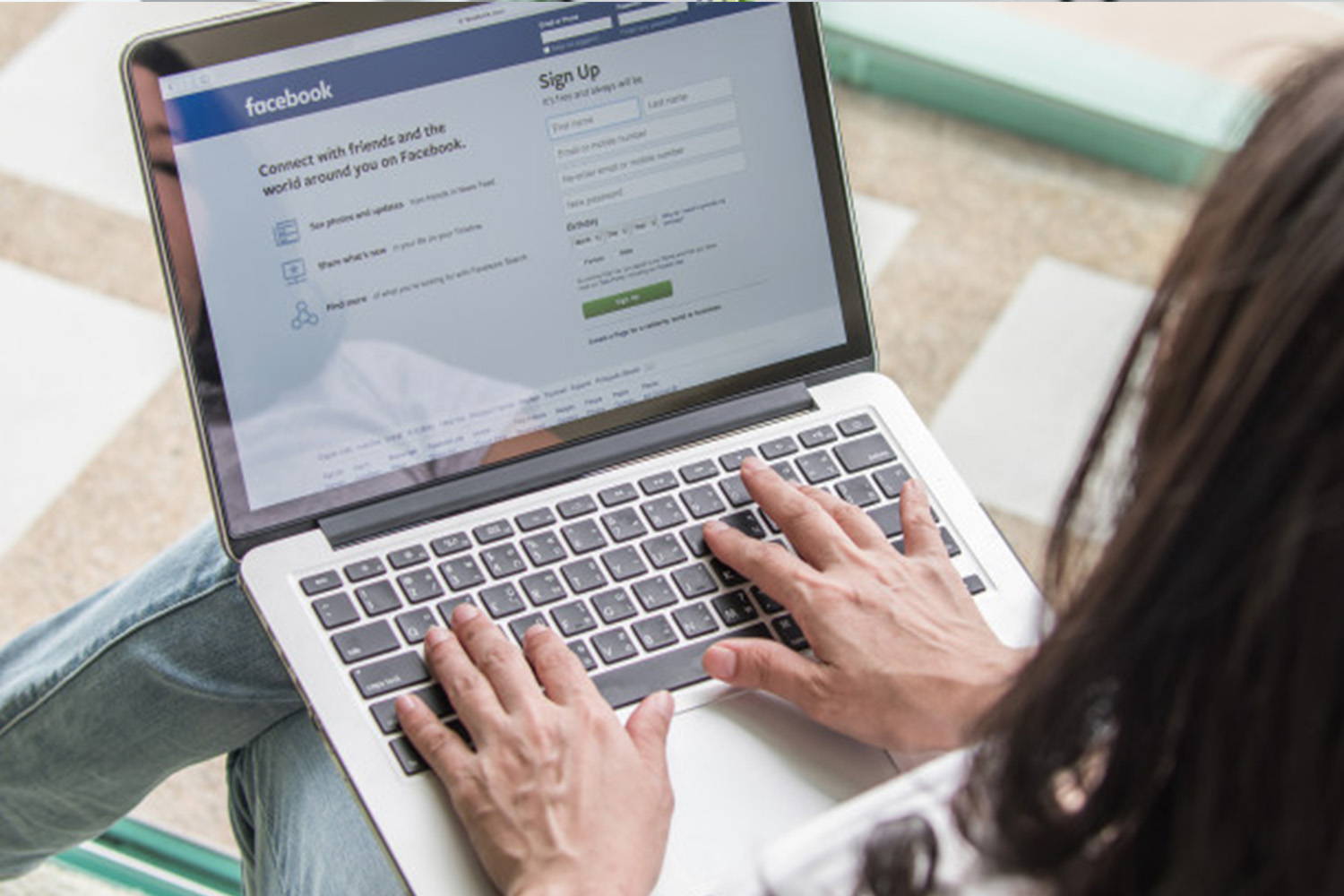 PARTNER UP WITH GROUPON OR LBB
Websites like Groupon and Lbb attracts a lot of users to their portals. So, if you have a great deal on your products then you can get in touch with their marketing managers and know more about it but here we will provide you with some pre-requisites that you should know:
Groupon –
1. Provide your information on this link https://www.groupon.com/merchant/join?utm_source=google&utm_campaign=(organic)&utm_medium=organic&utm_term=(not%20provided)
2. Speak with a Groupon representative or..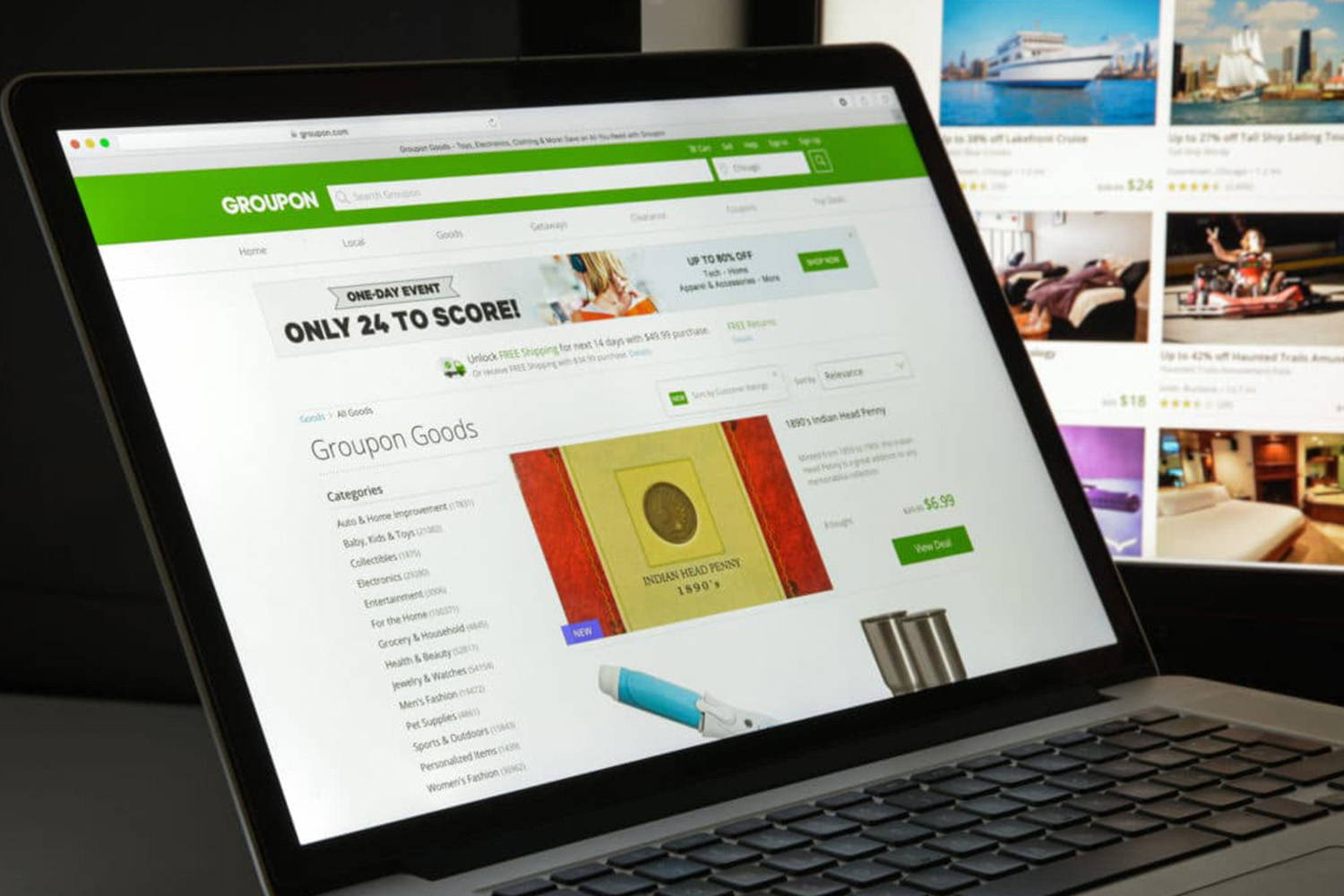 In case you have a huge circle of friends who are entrepreneurs or work in the corporate sector then you can also approach them for breaking the monotony of gifting merchandise and eatables on occasions by replacing them with more personal and meaningful gifts like scented candles and candle holders. Since the work cultures are changing, the ways companies appreciate their employees have also changed, now companies want to keep their employees happy for maximum productivity while sharing a deeper...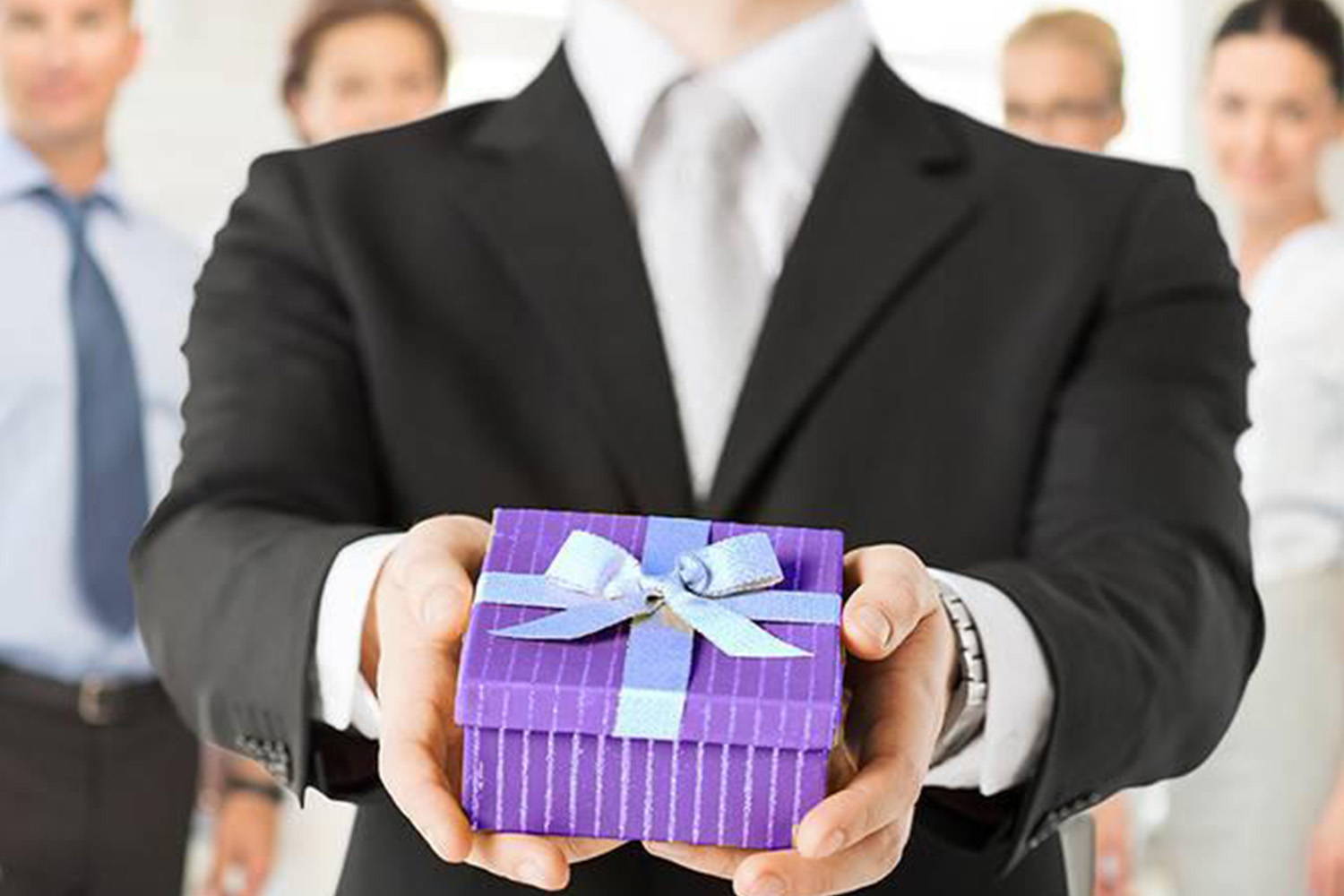 Since we all know, how drastically the number of active Instagram users has increased in the past few years. People are more drawn towards Instagram when they want to freshen up their minds with the latest trends, news or gossip. You can also make the most of Instagram when it comes to selling your products, just create a business profile, and add all information including...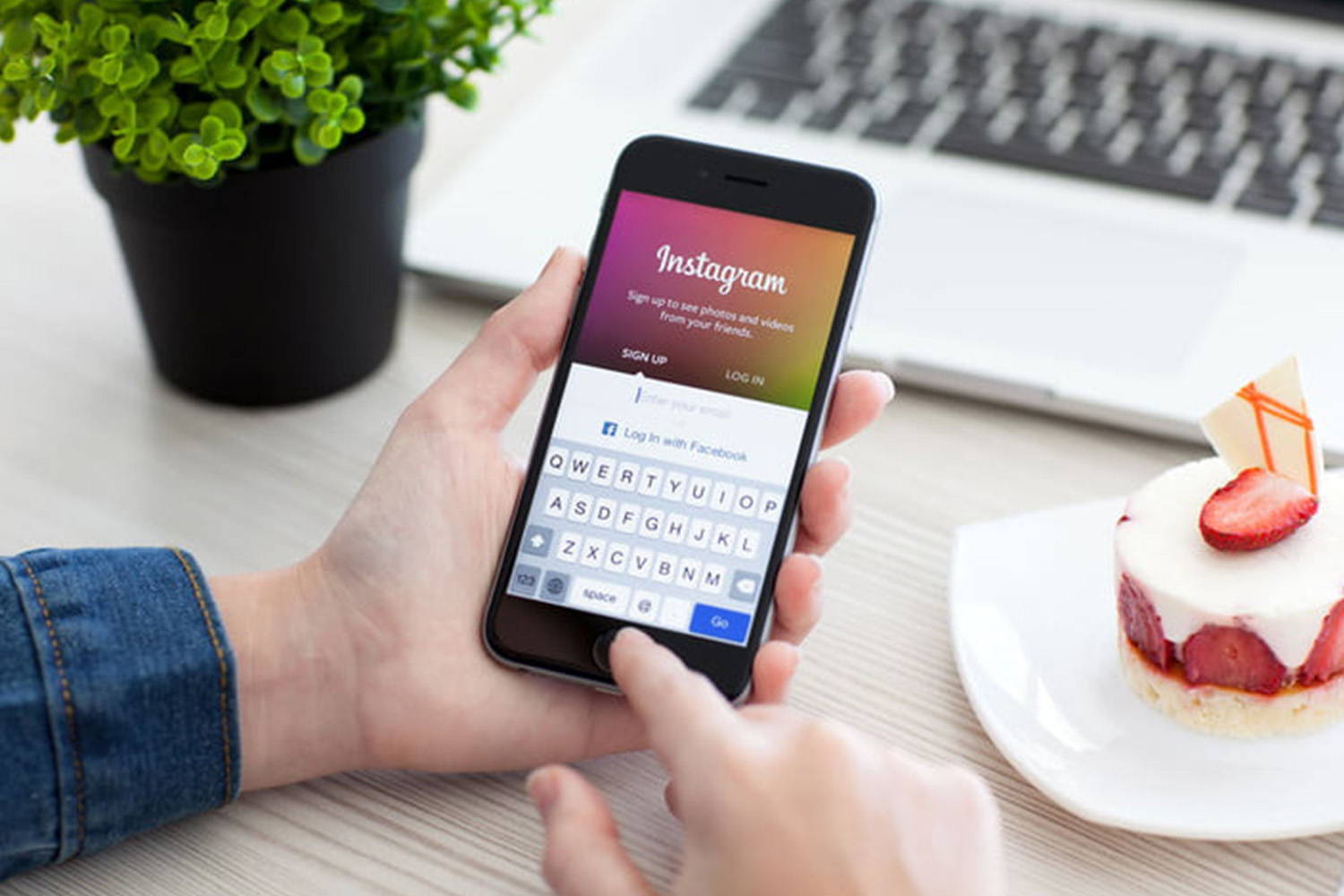 ATTEND CONFERENCES, NETWORKING EVENTS & MEETUPS
Social events, meetups, and expos are great ways to expand your business horizons and find new potential customers. You can participate in women-centric events, audits and business events. You can take the help of google or some websites like https://allevents.in/, https://insider.in/delhi, https://www.eventshigh.com/city/delhi, and https://www.meraevents.com/delhi-ncr-events. You can attend some relevant events, meet new people and make more useful contacts...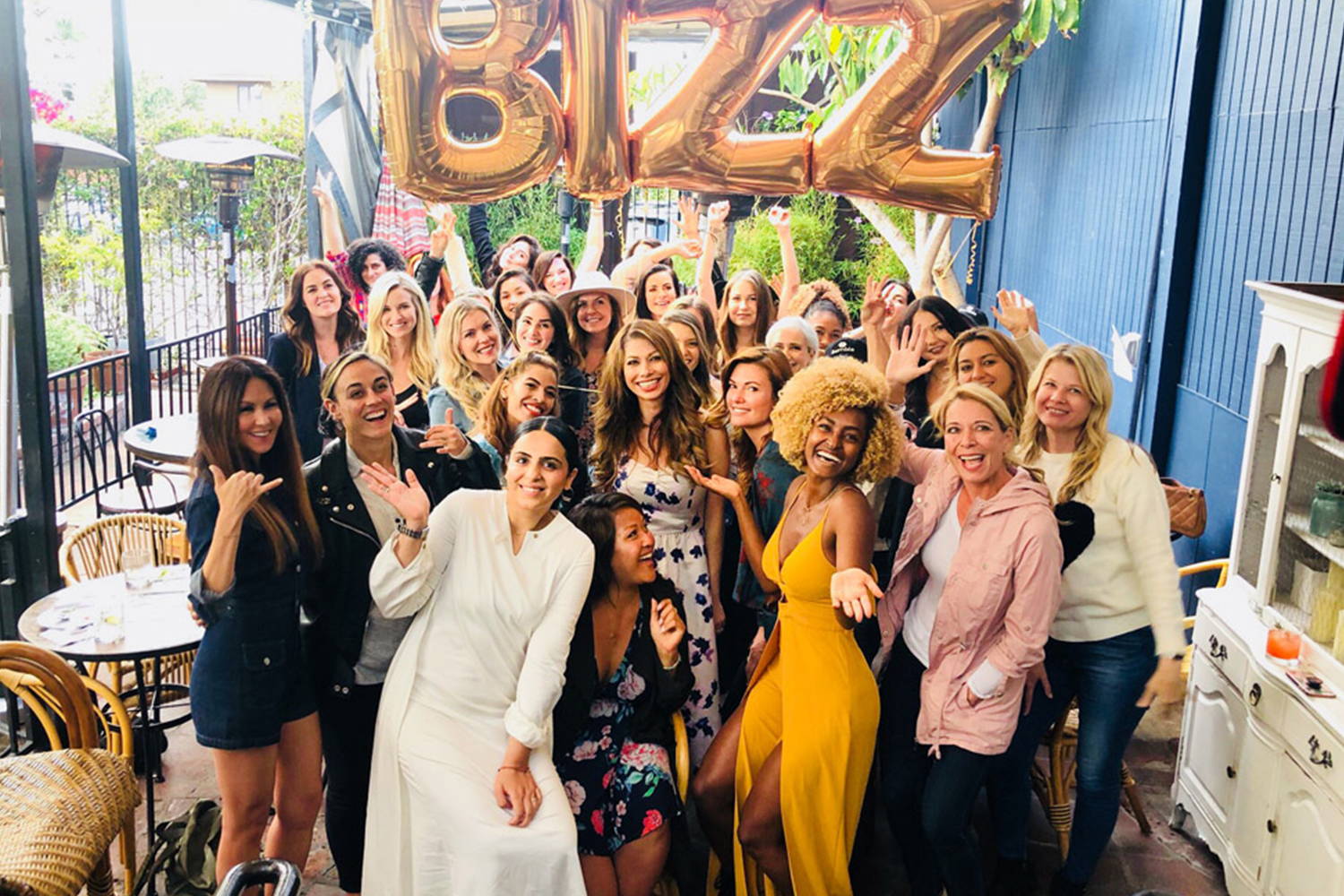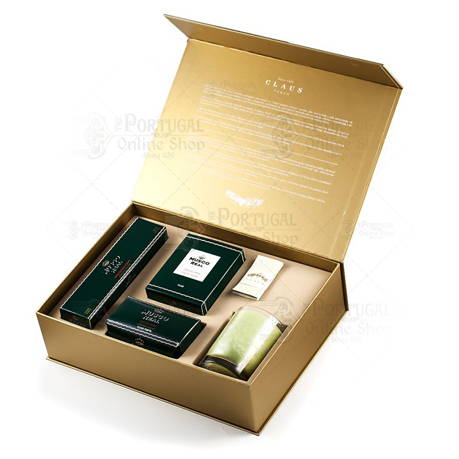 TRY OUT OUR STARTER SAMPLE KITS

Includes Our Each Product & Fragrance Category.

We're Always Here For You
We're here to provide you with more information, answer any questions you may have.